Recently, in the World Urban Forum 11 held in Katowice, Poland, the International Union of Architects (UIA) and UN-Habitat jointly announced the winner list of the UIA 2030 Award, and the Warm Nest Project of Zoige by the CSCEC was highly valued.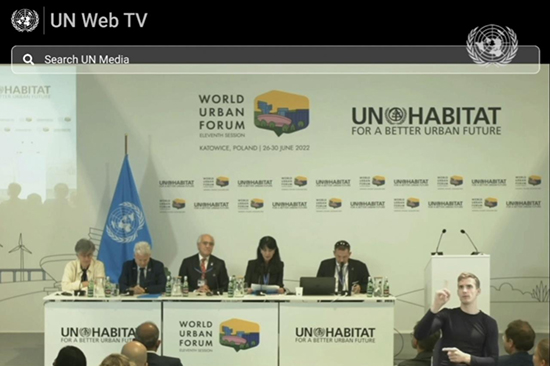 The UIA, in partnership with UN-Habitat, launched the UIA 2030 Award to promote the work of architects contributing to delivery of the UN 2030 Agenda for Sustainable Development together with the New Urban Agenda.The biennial award includes 6 categories--Open Category, Improving energy efficiency, Adequate, safe and affordable housing, Participatory, land-use efficient and inclusive planning, Access to green and public space, and Utilising local materials.
The Warm Nest Project of Zoige competed for the first one—Open Category, which has the widest coverage among all the six categories. In this year's competition, a total of 6 projects has "remarkable design quality" and was highly commended for their "significant contribution" to delivering the sustainable development goals, and the Warm Nest Project of Zoige was on the winner list.
As the first selection of the UIA 2030 Award, the competition attracts 125 projects from 40 countries in 5 global regions. The finalists consist of 43 projects including 8 designed by Chinese architects. In the end, three projects designed by Chinese architects won the awards, and that has fully demonstrated the ability of Chinese architects to promote green and sustainable development and to explore the frontier fields.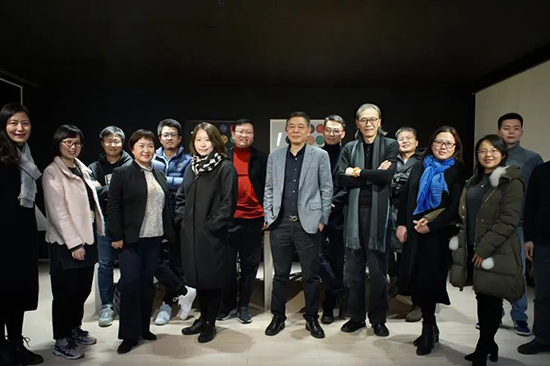 The design and management team of the project
The winning of the award has strongly demonstrated CSCEC's responsibilities and commitment to cope with the common challenges of humanity including climate change.