CSCEC expands a happy living environment in Sri Lanka
Pubtime:04.05.2023

【Font size:

Big

Mid

Small

】Print
To celebrate the traditional Sri Lankan New Year on April 13 and 14, CSCEC Sri Lanka held various cultural communication activities recently.
Group wedding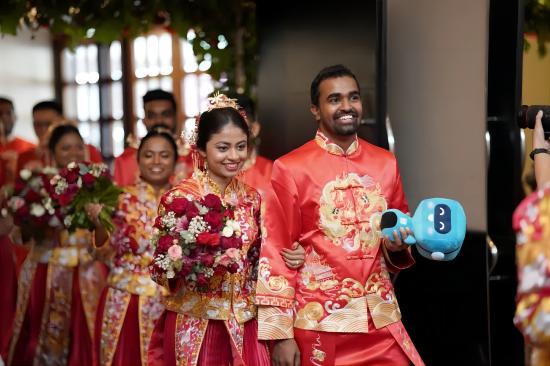 Recently, CSCEC held a group wedding for Chinese and Sri Lankan employees in Colombo. They experienced traditional Chinese wedding culture and customs together and gained special happy memories.
Cricket competition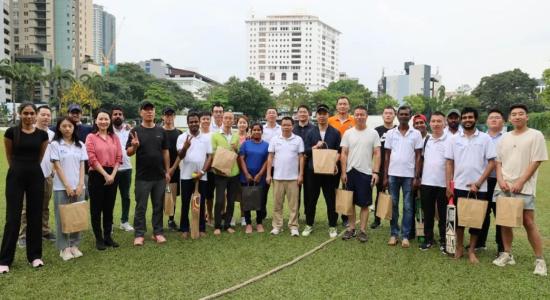 On April 10, CSCEC held a cricket friendly for employees from China and Sri Lanka.
As a national sport of Sri Lanka, cricket plays a significant role in Sri Lankan people's life. CSCEC employees from the both countries burst vitality and enjoyed the sport.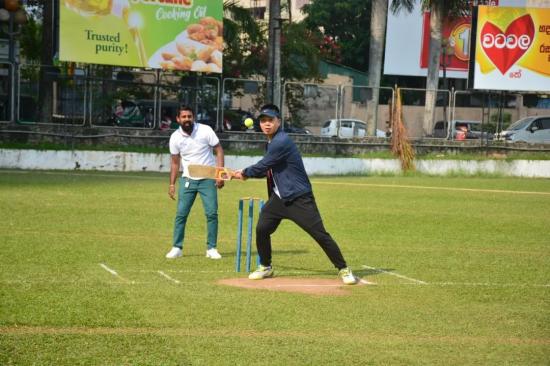 Playground renovation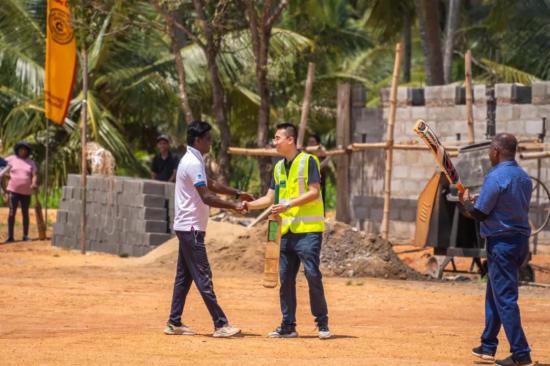 Recently, teachers and students from Olcott Buddhist English School received a New Year gift from CSCEC and that's a renovated playground. President Roshan said that the good deed of the 17-kilometer-long water channel project department in the middle part of Sri Lanka helped children realize their cricket dreams that they had cherished for so many years.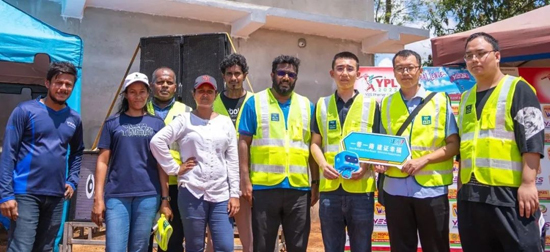 Student Kumara said excitedly that she used to watch cricket games on TV very often, and now they can finally play cricket on the playground and they felt very grateful for CSCEC's help.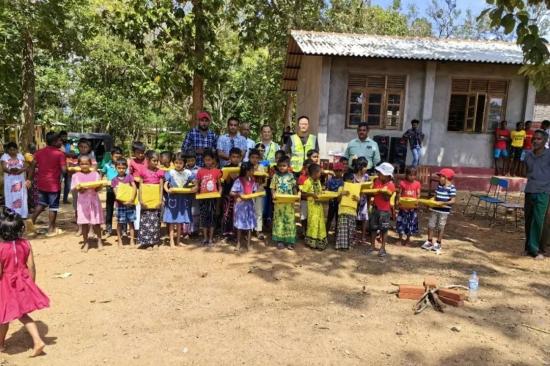 In addition, the project team of 27.7-kilometer-long diversion tunnel of the Elkhele Canal in Sri Lanka renovated three classrooms and one office room for the Mahameegaswewa Primary School and donated school bags, books, and other school supplies to the students.