Foundation concrete casting of CSCEC-undertaken Diriyah Gate infrastructure project successfully completed
Pubtime:25.04.2023

【Font size:

Big

Mid

Small

】Print
Recently, the joint venture of CSCEC and El Seif, a large construction enterprise in Saudi Arabia successful completed 6,100-cubic-meter foundation concrete casting of Diriyah Gate Project, marking a milestone of the project.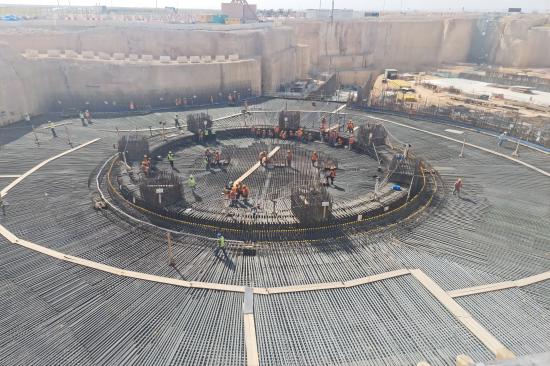 In the peak of construction, more than 75 concrete mixers and 7 concrete pump trucks operated at the same time, making the largest record of single concrete casting amount in Saudi Arabia. Thanks to the close and efficient cooperation of the project team, it only took the team 21 hours to finish the casting ahead of schedule.
Located in Diriyah, 18 kilometers away from downtown Riyadh, the capital of Saudi Arabia, the project functions as a world-class cultural, entertainment, and residential area featuring classicism and modernization and is built with the aims to attract domestic and foreign tourists and to promote the economic and cultural development of Saudi Arabia.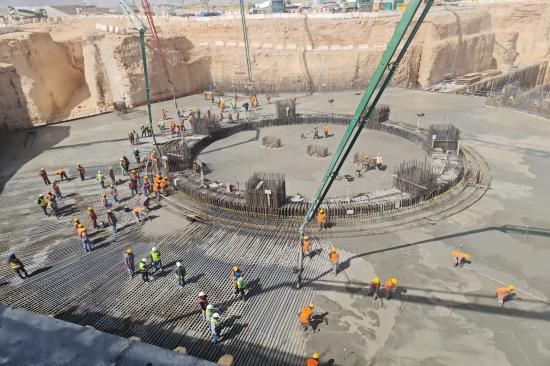 The project also gains wide media attention.
For more information:https://twitter.com/CWMiddleEast/status/1646015345411620866