Nepalese Prime Minister Prachanda visits the first bidding section of KTFT project in Nepal
Pubtime:26.04.2023

【Font size:

Big

Mid

Small

】Print
Recently, Nepalese Prime Minister Prachanda visited CSCEC-undertaken first bidding section of Kathmandu-Terai/ Madhesh Fast Track (Expressway) Road Project (KTFT) in Nepal.
Prachanda listened to the reports on the project and acknowledged the overall process of the project. He hoped that the CSCEC project team can refine construction organization and complete the construction as soon as possible.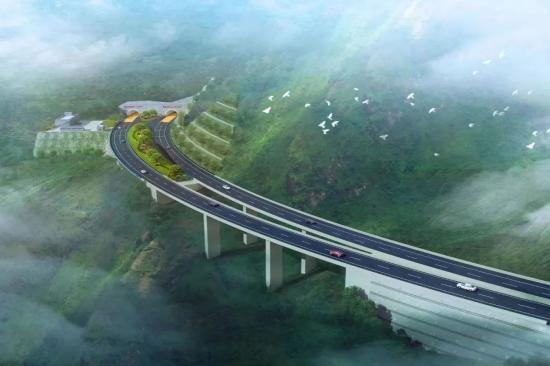 With a total length of 4.3 kilometers and two lanes on each side, the first bidding section of KTFT project is the most key controlled part on the whole line. Upon completion, the project will help open the south-to-north expressway in Nepal and promote the country's economic and social development.