Recently, British Safety Council unveiled the winners list of the 2023 International Safety Awards. A total of 275 domestic and international projects of various divisions affiliated to China State Construction Engineering Corporation (CSCEC) stood out from over 600 participating projects in 44 countries around the world, with 31 Distinction Winners, 87 Merit Winners and 157 Pass! Some of the projects of the Distinction Winners are demonstrated below:
1490m long Bridge over Teesta River at District Gaibandha- Bangladesh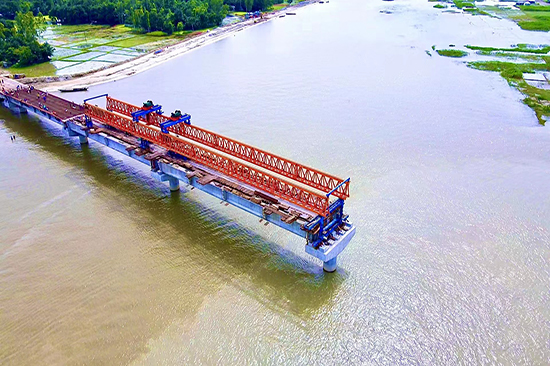 Located in the northwest of Bangladesh, the bridge crosses the Teesta River, the fourth largest river on the border between Bangladesh and India. When completed, it will reduce the road commuting distance between the two places by about 80 kilometers.
The Alamein Downtown Towers Project (Package T01: Iconic Tower)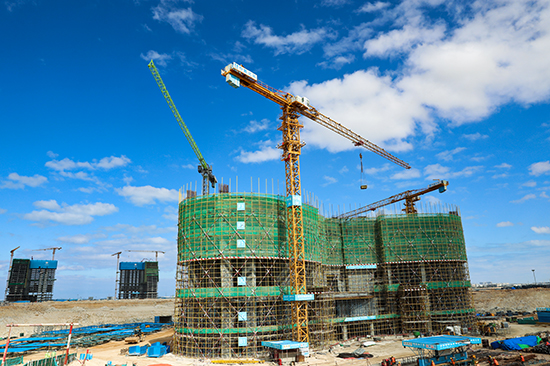 Located on the Mediterranean coast in northern Egypt, the project covers a gross floor area of 1.09 million square meters at the heart of Alamein Downtown, and comprises one super high-rise apartment building of approximately 300 meters in height and four super high-rise apartment buildings of approximately 200 meters in height.
Construction of Motorway on Corridor VC Section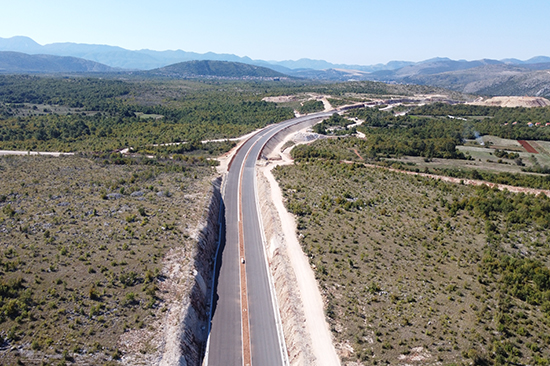 It is located in the city of Čapljina, Bosnia and Herzegovina, with the main highway 10.1 kilometers long.
Tajikistan Independence and Freedom Park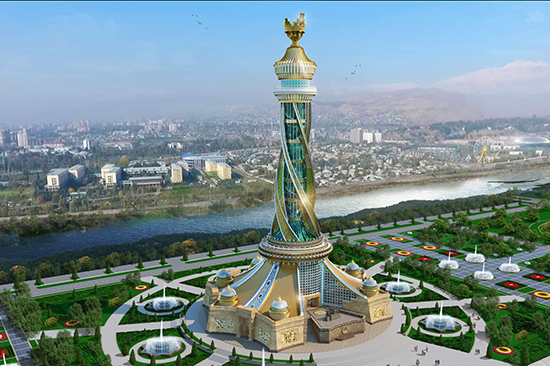 Located in the city of Dushanbe, the capital of Tajikistan, it covers an area of approximately 12,000 square meters, with the main structure 121 meters in height.
Saudi Aramco Project Management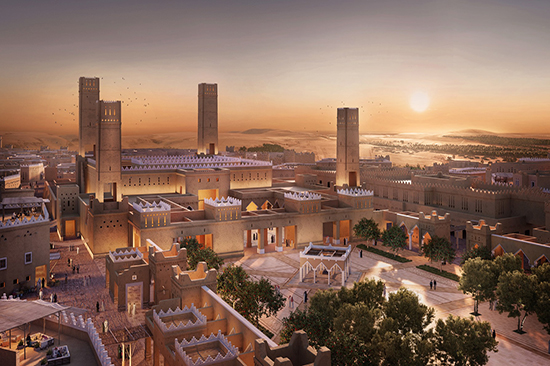 Located in the western part of Riyadh, it is intended to be a historical and cultural heritage center in Saudi Arabia, with a total development area of approximately 7 million square meters.
The Peninsula Project, Dubai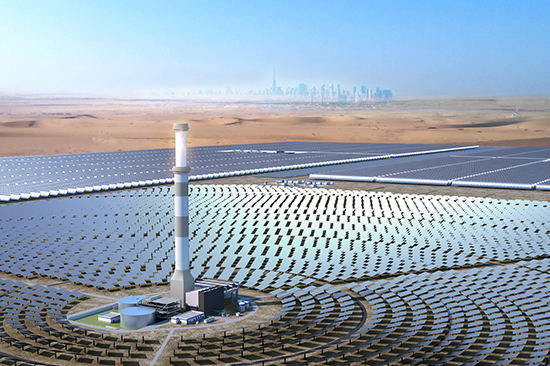 Located in Dubai, it covers an area of 440,000 square meters. At present, it is the largest integrated solar thermal and photovoltaic power plant project.
The International Safety Award (ISA), one of the most prestigious and influentialhonorsin international health and safety, is judged by the British Safety Council, which is committed to sharing, improving and promoting the best and up-to-date safety practices experience worldwide.


Winners list of ISA 2023
https://www.britsafe.org/awards-and-events/awards/international-safety-awards/isa-2023-winners-list/