CSCEC-built gym at Oriental Business Park opened
Pubtime:15.02.2023

【Font size:

Big

Mid

Small

】Print
Recently, the opening ceremony of CSCEC-built gym at Oriental Business Park was held in the central business district of the capital city of Algeria. Chinese Ambassador to Algeria Li Jian, Tunisian Consul General in Algeria, CSCEC representatives, and the other nearly 100 guests attended the ceremony.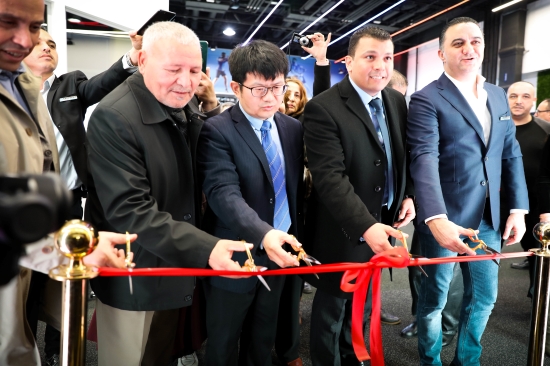 Guests cut the ribbon at the opening ceremony
Ambassador Li Jian said in his speech that the gym was a new landmark of Algeria and a new highlight to improve residents' living quality He expressed that CSCEC has made valuable contributions to Algeria's economic and social development in the past more than 40 years. Tunisian Consul General spoke highly of CSCEC's construction capacity and the Oriental Business Park (OBP) project.
Subsequently, all the guests visited the gym.
The Oriental Business Park, which is designedbythe Pritzker Architecture Prize winner and famous French architecture Christian de Portzamparc, is a high-quality commercial complex integrating office buildings, apartments, andsports and leisure places. With complete facilities, advanced equipment, all-round functions, and modern management, the gym in the park provides citizens including teenagers in Algiers with a new place for fitness and entertainment.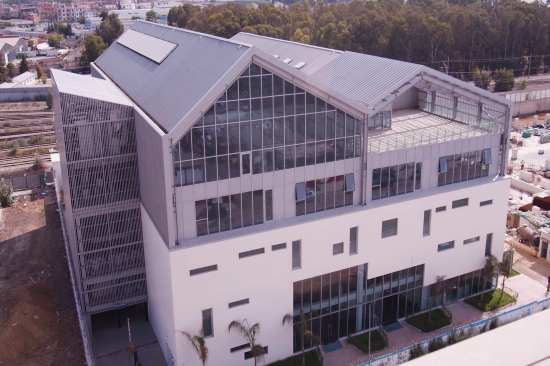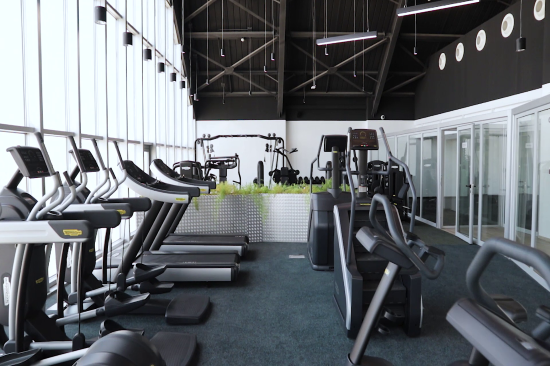 The OBP project has got the Excellent ranking from the French HQE and become the first commercial complex which achieved the international certificate as a green building in Algeria. So far, the OBP has attracted many international well-known enterprises in industries including science and technology, financial services, energy, and pharmaceuticals.