CSCEC holds China-Congo drum culture activity
Pubtime:05.01.2023

【Font size:

Big

Mid

Small

】Print
Recently, CSCEC held a drum culture activity under the theme of "drum beats awakening New Year" in Brazzaville, the capital of the Republic of the Congo.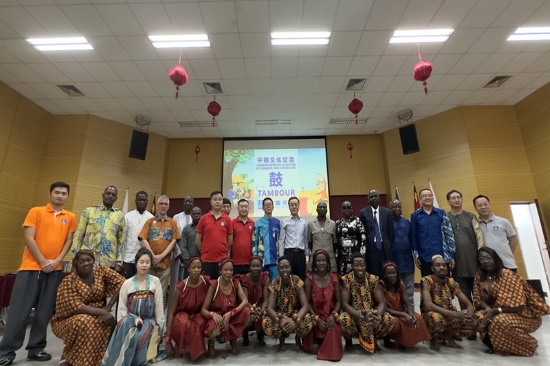 A drum music group, introduced Congolese drums including Congo drum and performed an original drum play named Rainbow. CSCEC staff members played Chinese drums and performed a popular Chinese song. Guests and audience all tried to play the drums and were in a lively and joyful atmosphere.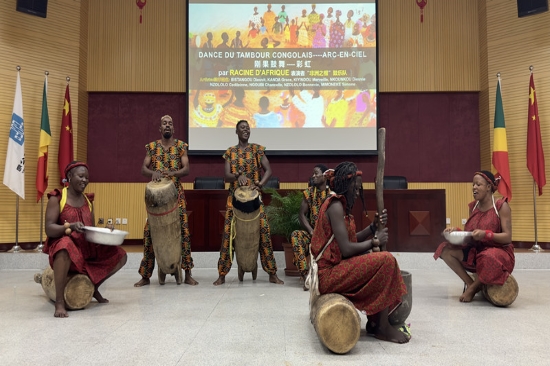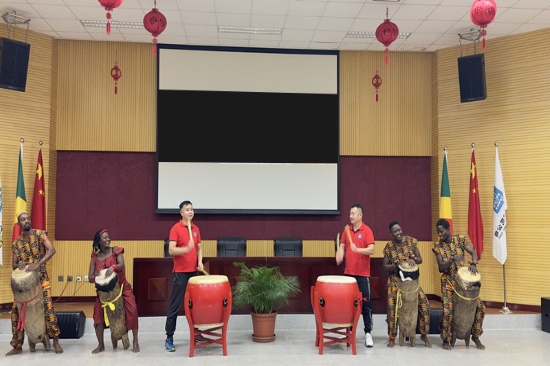 Both China and African countries have long history and profound culture. CSCEC has held various cultural exchange activities for many consecutive years in the Republic of Congo. The activity this time was held with an aim to deepen the mutual understanding of people in both countries through culture and art.
CSCEC has consecutively constructed plenty of influential public and infrastructure projects including No.1 National Highway and the New Kintele Stadium in the Republic of Congo, actively conducted China-Congo cultural exchange activities, and promoted the friendship between the two peoples.