Both ways of Yingpanshan Tunnel of Huali Expressway in Yunnan Province completed
Pubtime:05.12.2022

【Font size:

Big

Mid

Small

】Print
Recently, both ways of the Yingpanshan Tunnel of Huali Expressway in Yunnan Province were completed. After the Yingpanshan Tunnel is opened to traffic, it will inject new vitality into the local economic and social development and cultural exchanges among ethnic groups in the region.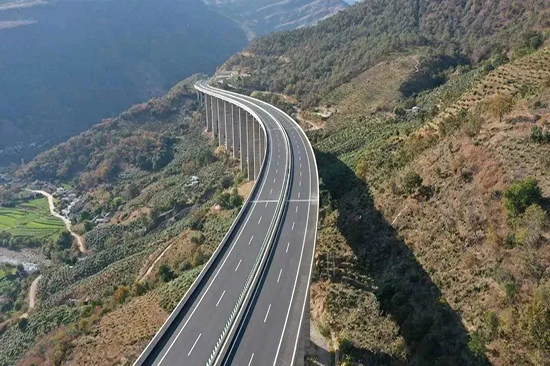 Huali Expressway is part of the G4216 Chengdu-Lijiang Expressway in China's expressway network. It passes through the residence of Yi, Shuitian, Lisu, Dai and other ethnic minorities. When the whole line of Huali Expressway is opened to traffic, it will benefit 1.1 million people of all ethnic groups along the line.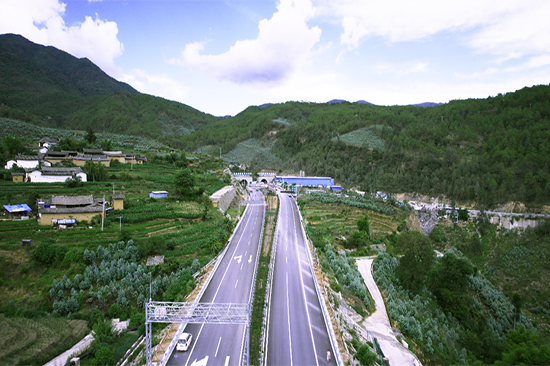 The maximum buried depth of the 4-lane Yingpanshan Tunnel is about 877 meters. The left line is 11.24 kilometers long, the right line is 11.31 kilometers long, and the highest elevation it passes is 2,543 meters high. It is a super long tunnel.