In the fourth quarter, CSCEC's multiple overseas projects make good progress.
The 4-3 section of the China-Thailand high-speed railway
The 32-meter-long prefabricated segmental box girder in the site passes the static test, laying a solid foundation of the smooth performance of the project's subsequent parts.
With a total length of 23 kilometers, the section is elevated all the way and consists of 9,810 prefabricated segmental box girders. The China-Thailand high-speed railway is not only the first of its kind in Thailand, but also the first high-speed railway constructed by CSCEC overseas.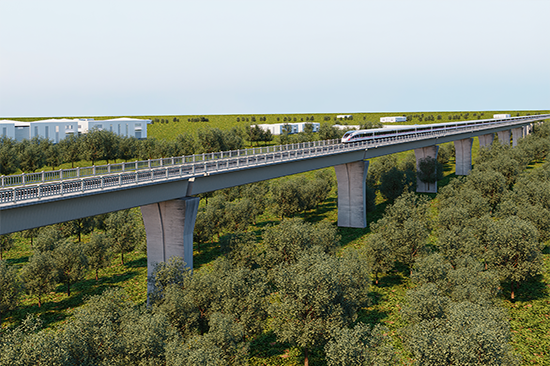 The New Capital CBD project in Egypt
At present, the project is in its final stage in which mechanical and electrical device installation and interior decoration are conducted in a large scale.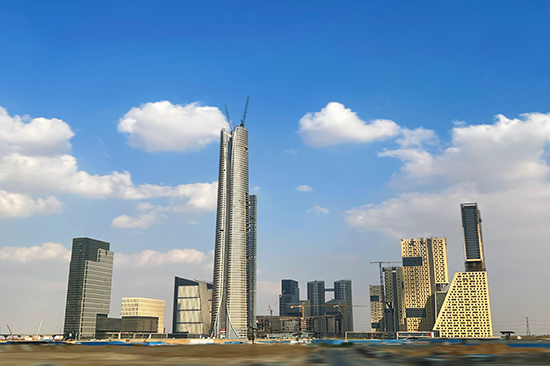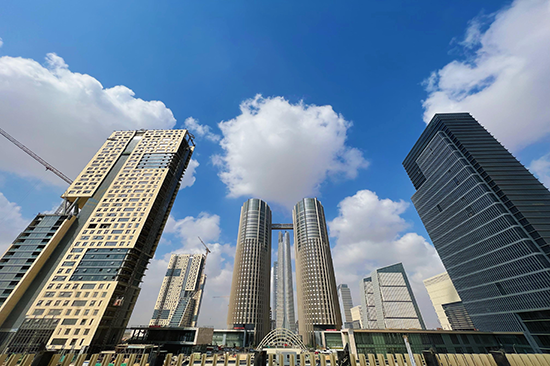 The project consists of 20 buildings including 10 high-rise commercial office buildings, 5 high-rise apartment buildings, 1 hotel, 3 high-end apartment buildings, and the 385.8-meter-high Iconic Tower, the highest in Africa. After completion, the project will boost the development of the Suez Canal Economic Belt and the Red Sea Economic Belt in Egypt.
Tsinghua Southeast Asia Center Phase I project in Bali
The outdoor landscape arrangement and interior decoration of Tsinghua Southeast Asia Center have been finished and the first phase of the project has passed the acceptance check recently.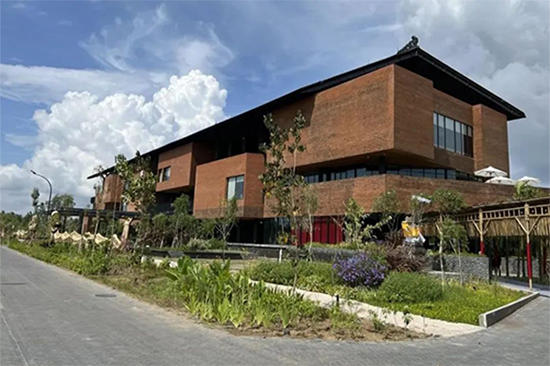 With the main functions of non-degree education and cultural communication, Tsinghua Southeast Asia Center contributes to the talent training and cultural communication of Indonesia and other Southeast Asian countries. With a total construction area of 10,380 square meters, the phase-one project consists of the construction of comprehensive classrooms, a library, a technical incubation center, parking lots, multi-functional exhibition halls, supporting facilities, and green landscapes. The project is one of the sub-venues of the summit of the Group of 20 (G20) in Bali in 2022.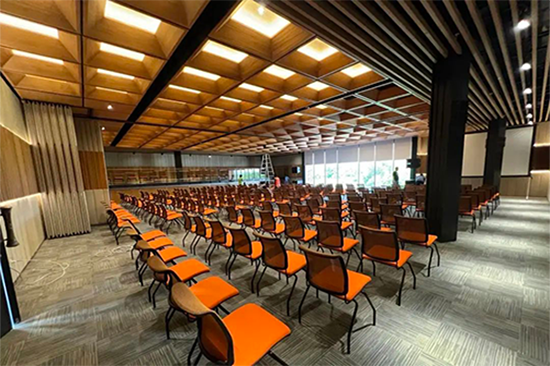 The Marina Vista project in Dubai
The project has passed the systematic checks of Dubai Civil Defense on all the fire protection and civil defense facilities and will receive the acceptance check of Dubai Development Authority later.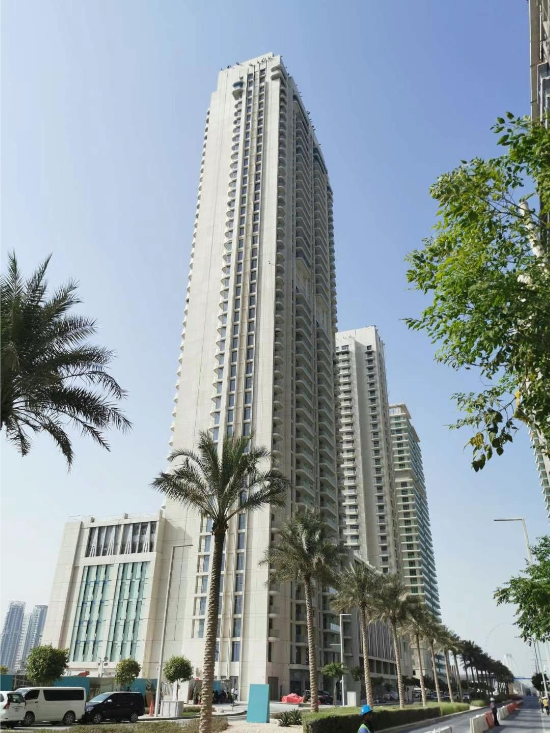 Located near the Palm Islands in Dubai, the United Arab Emirates, the project is a high-end residential complex integrating leisure and recreation. With a construction area of 113,000 square meters, the project is a multiple-tower structure with two towers respectively being 130 and 171 meters high.