CSCEC's wins 2022 Sydney Design Awards Urban Design-International
Pubtime:28.09.2022

【Font size:

Big

Mid

Small

】Print
Recently, the highly-noted 2022 Sydney Design Awards announced its winner list and CSCEC's project, Zhengyin Community Renewal Planning in Xindu District, Chengdu City, won the only Urban Design-International gold award.
The Sydney Design Awards was hosted by DRIVENxDESIGN, an international creative platform aiming to honor design works with infinite creativity.
The award certificate
Located in Xindu District in the northeast part of Chengdu City, the Zhengyin Community has a core area of 1.7 square meters and a renovation area of about 3.8 square meters. The urban design team integrates spaces between the community, schools, and working spaces through a spatial structure with "one ring and two axes". Besides, the team protects streets and improves the quality of existing spaces. Specifically, it turns unused spaces into shared ones, connects building roofs through footbridges to turn the fifth façade into a shared space and to expand public space for residents, and injects fresh impetus into the community through lesser construction and public space renovation.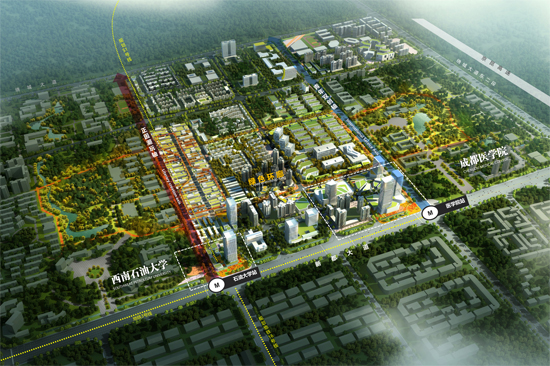 A bird's eye rendering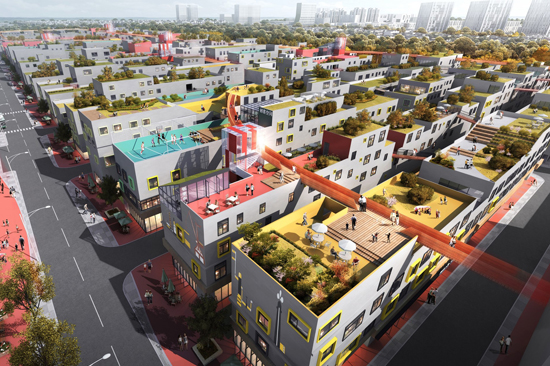 The renovation of the fifth facade of the community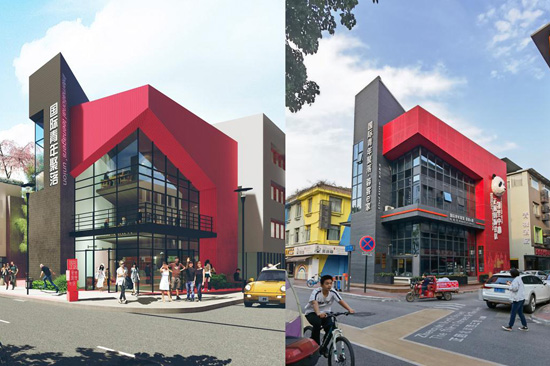 The design drawing and the image of a mutual aid center for international youth