CSCEC contributes to building an international cargo hub airport
Pubtime:03.08.2022

【Font size:

Big

Mid

Small

】Print
The CSCEC-built supporting project of the northern freight area and flight area, which belongs to the phase three of the expansion of the Zhengzhou Xinzheng International Airport, functions as an important infrastructure of the hub airport in Zhengzhou City and has a designed cargo and mail throughput of 600,000 tons a year. The project consists of supporting facilities including 16 cargo airplane aprons, parallel taxiways, tarmacs, and a control tower in the flight area, a freight warehouse, a cargo loading and unloading shed, and a comprehensive building in the freight area.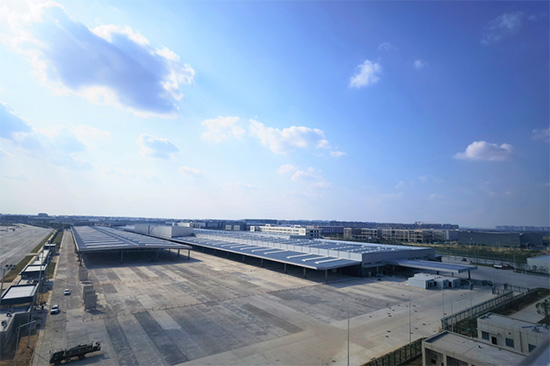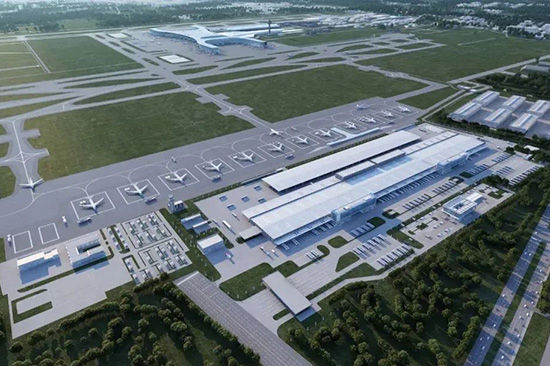 In the construction, the airport didn't cancel any flight. The project team adopted the BIM technology to dynamically simulate normal operation of the airport and construction process on the site, so as to ensure steady and orderly construction.
The project team adopts prefabricated construction. In the steel structure construction, the project team adopted the BIM-QR system to equip each steel component with its own QR code, which has improved the construction efficiency.
At present, the project has been completed and is likely to be put into operation in this year so as to accelerate the building of the "Air Silk Road," a cargo flight connection between Luxembourg and Zhengzhou.