Three venues for Hangzhou Asian Games opened
Pubtime:11.07.2022

【Font size:

Big

Mid

Small

】Print
Recently, the three venues for the Hangzhou Asian Games, which were invested, built, and operated by CSCEC, were opened to the public.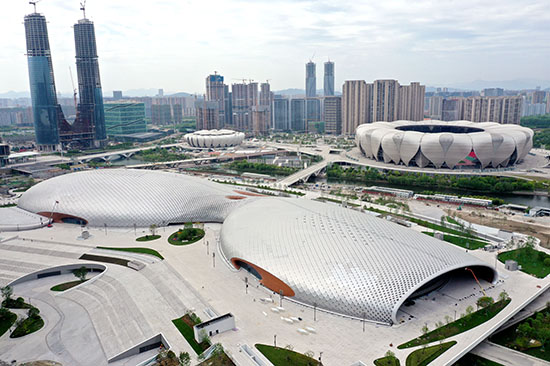 A beautiful landmark by the Qiantang River
With a total construction area of about 582,000 square meters, the three venues for the Hangzhou Asian Games consist of a main stadium, anatatorium, and a comprehensive training center. Among the three venues, the main stadium and the natatorium are connected to form the biggest twin-venue building in China.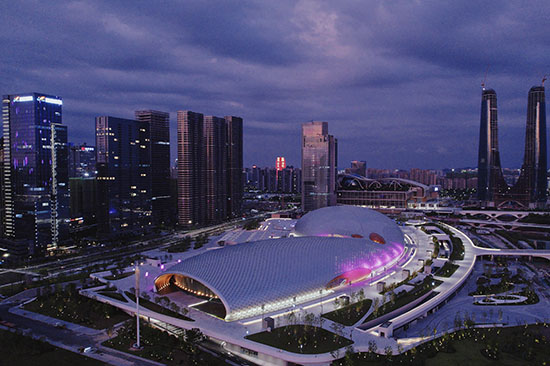 The main stadium is designed according to NBA standards and has 18,000 seats. In addition, as the only indoor stadium for 10,000 people, it can be switched from a basketball court to an ice sport venue.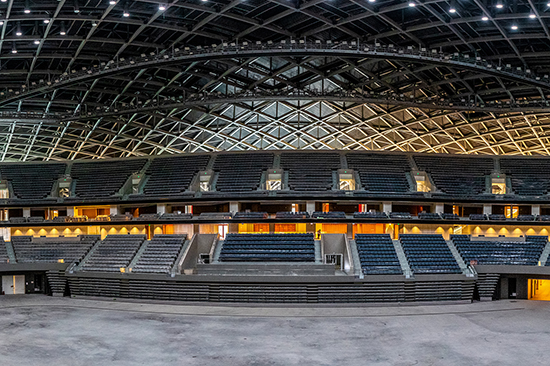 The natatorium has a seating capacity of 6,000 and it is the biggest swimming and diving hall with an advanced water-processing system and a smart management system in Zhejiang Province.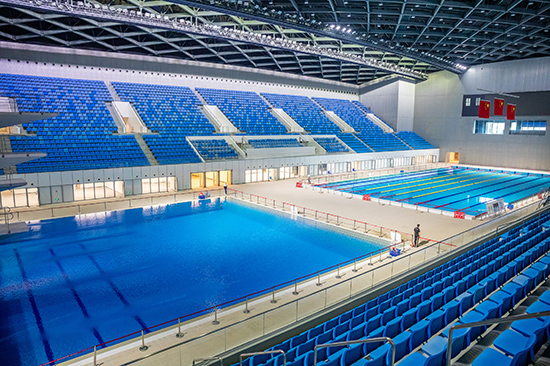 The 185,000-square-meter-large comprehensive training center is in the shape of jade congs. During the Hangzhou Asian Games, it will serve as a professional training venue for games including basketball, volleyball, handball, wrestling and taekwondo.