CSCEC builds a new-energy and zero-carbon production base
Pubtime:09.06.2022

【Font size:

Big

Mid

Small

】Print
Recently, CSCEC-built lithium-ion battery factory was officially put into operation in Zhaoqing City, Guangdong Province.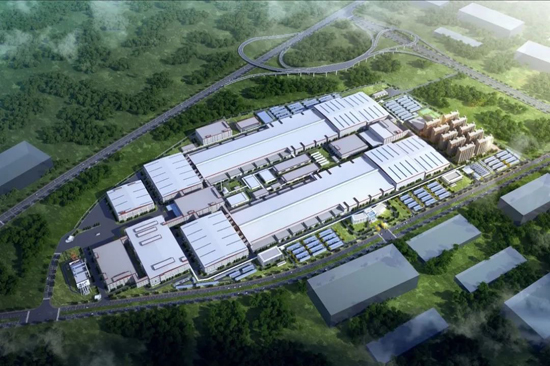 The project team takes full advantage of its zero-carbon factory construction experience to build a new energy industrial chain including battery cells, lithium battery materials, and new energy vehicles so as to form a trillion-level industrial cluster of the entire new energy industrial chain.
Adhering to the concept of "guaranteeing quality and creating value"in the construction, the project teamstrictly implements detailed management and fully promotes the production and construction on the site.
The project began in March, 2021, and all the nodes were handed over in advance.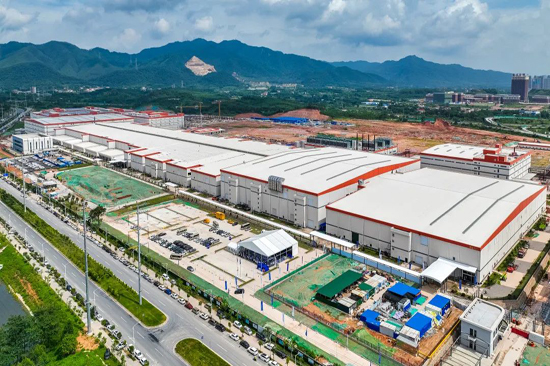 In the construction, the project teamwins the first place in the owner evaluation for nine consecutive months, receives four letters of acknowledgement, is elected as the excellent supplier of the year, and wins the best partner award for infrastructure construction and the quality construction structure award in Zhaoqing City, realizing its high-quality performance.