Since its official inauguration in Huadu District, Guangzhou in May this year, a subsidiary of CSCEC has actively integrated into and served the local economic and social development, joining the construction of the rural revitalization demonstration belt in Huadu District and built the first three projects of the demonstration belt to help rural revitalization.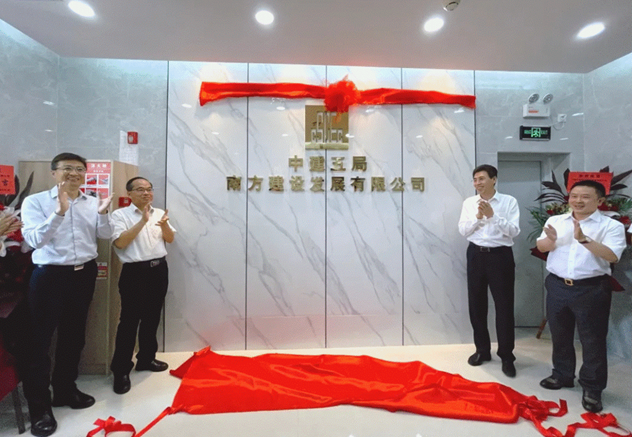 Zhenxing Road EPC Project in Huadu District, Guangzhou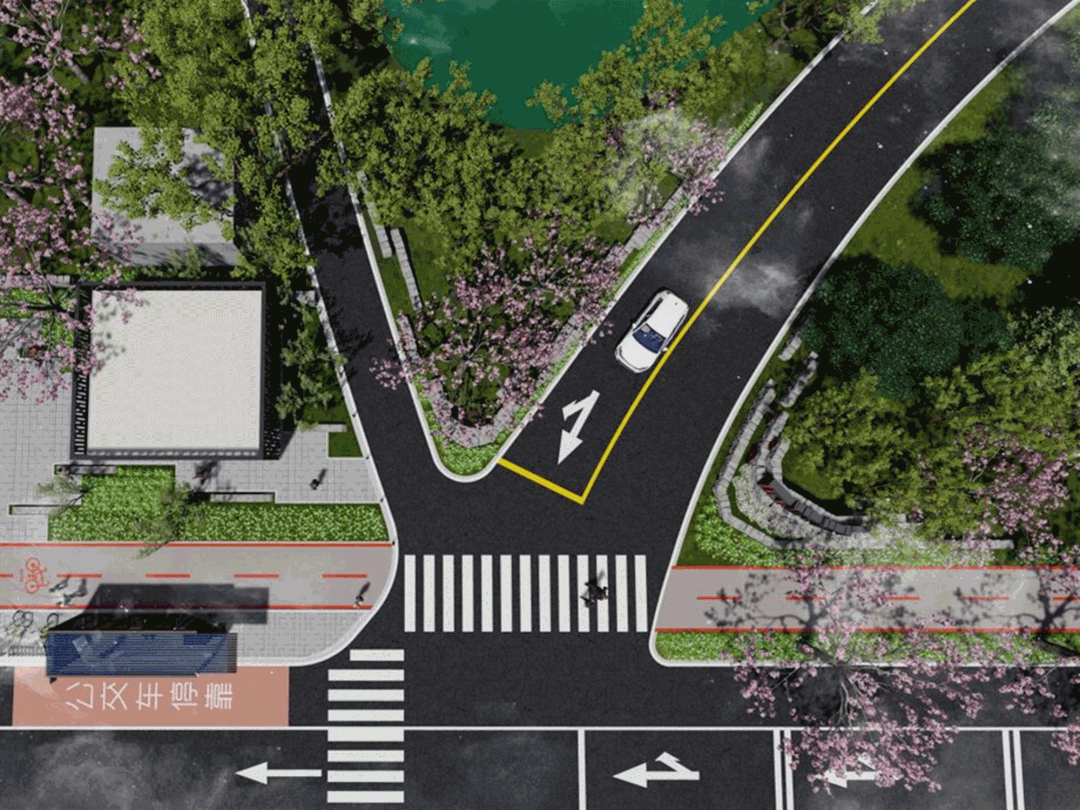 The project is located along Shanqian Avenue in Chini Town. At present, 1,300 trees, 48,000 square meters of ground cover and 20,000 shrubs have been planted, presenting a 30,000-mu of landscape of flowers. The project aims at optimizing the environment in Huadu District and creating a beautiful, characteristic, livable and tourist-friendly countryside.
The EPC Project of the flood control system inspection channel and the sightseeing trail in Maling Reservoir in Huadu District, Guangzhou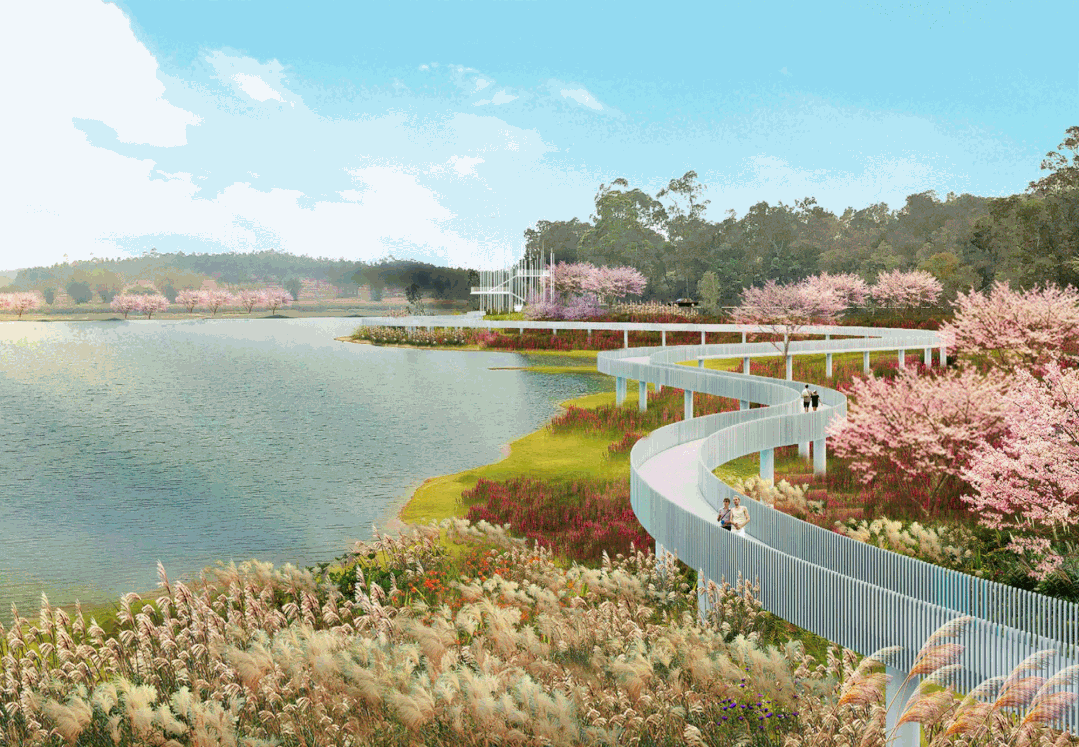 By constructing a 5.5 km pedestrian walkway, the project will combine beautiful farmland, lodging and sightseeing into a beautiful ecological tourism circle. After completion, it will promote the development of the surrounding business districts, become a new channel to show the beautiful scenery, and help Maling Village build a new "business card" for rural revitalization.
The EPC Project of Chini Town renovation in Huadu District, Guangzhou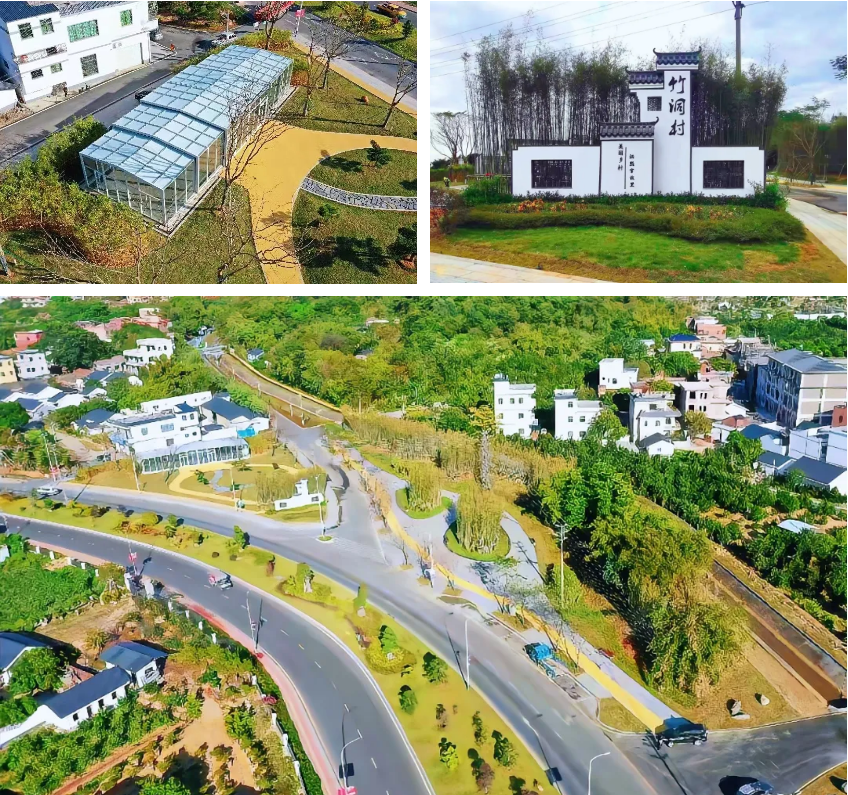 The project involves 18 villages and 25 kilometers of roads, including the renovation of Zhudong Village, Ruiling Village and Chini Avenue, etc. The project has renovated the facades of 365 houses, creating a model village for national rural governance in 2021.