Marina Vista Project wins the Best Overseas Project BIM Award
Pubtime:02.12.2021

【Font size:

Big

Mid

Small

】Print
Recently, Marina Vista Project won the Best Overseas Project BIM Award, in the 6th International BIM Award which is hosted by bSHK (Hong Kong).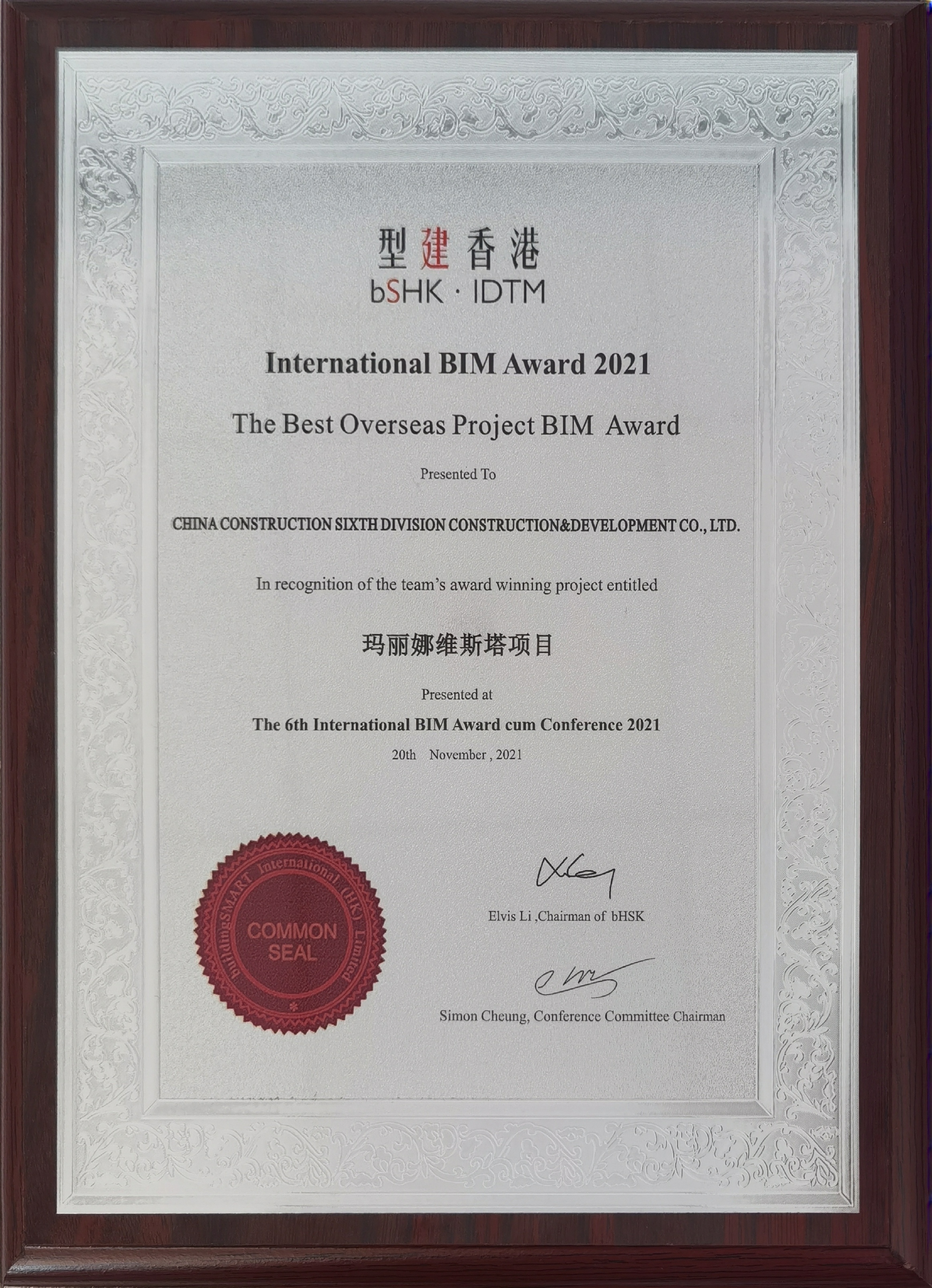 Based on BIM technology applications, during project construction processing, the project team generates professional construction drawings according to the construction model, with using the high coordination of BIM model to optimizes the construction drawings, reduces rework phenomenon in construction effectively. Displaying the construction progress by applying BIM 4D technology to assist in controlling of the project sequence, makes the project precision control through the application of BIM 5D technology, conducts Clash Detective through the application of Egnyte for Construction and Engineering, and also conducts rapid access and audit processing through the Egnyte. To improve communication efficiency greatly. The project uses visualization technology and Egnyte to save communication time, makes the building 1st capped ahead of schedule 50 days, got the market reputation once again.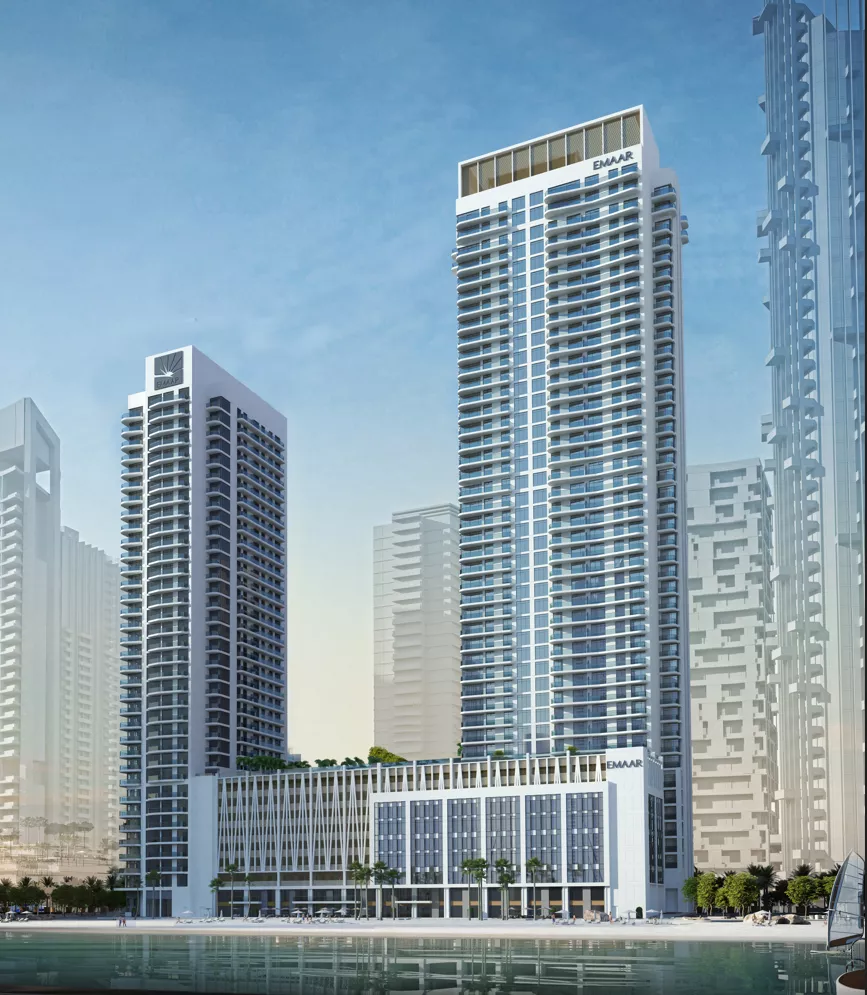 The 6th International BIM Award is a higher-level award for the global BIM industry. It is aimed to recognize companies and projects who have contributed or achieved success in BIM implementation, application, research, and education, and then encourage them to innovate, forge ahead and lead the industry. The Grand Prix received more than 130 works from the United Kingdom, the United States, Australia, Malaysia, Korea, Japan, Singapore, China and other countries and regions.