Recently, the 16th Global Forum on Human Settlements was held online. The Rural Revitalization Supporting Facilities Project of Zhangyan Village in Chonggu Town in Shanghai, which was invested, constructed and operated by CSCEC won the "Global Human Settlements Award on Planning and Design".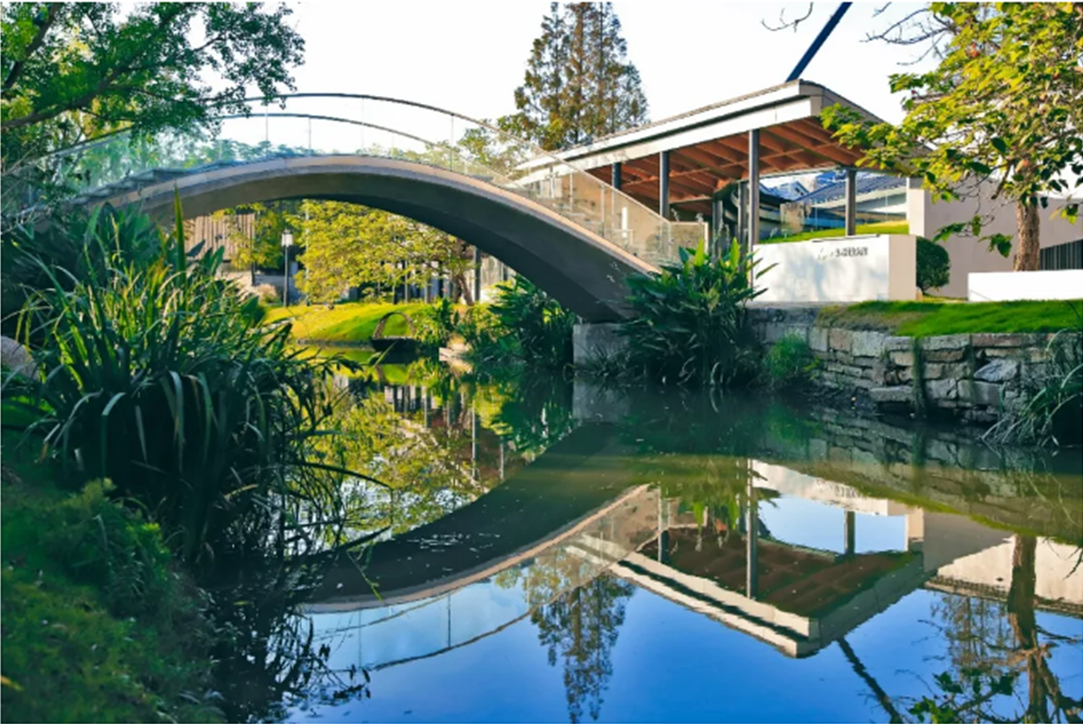 As a global non-profit organization recognized by the United Nations system, the Global Forum on Human Settlements (GFHS) is in the Special Consultative Status with United Nations Economic and Social Council(ECOSOC), and is committed to sustainable cities and human settlements for all. The Sustainable Cities and Human Settlements Award (SCAHSA) is an annual worldwide prize established and awarded by GFHS, and has become one of the most important awards regarding sustainable development.The forum has been successfully held for 16 sessions since 2005, and has a strong demonstration effect. The forum this yearwas co-organized and collaborated by 25 authorities, with over 100,000 professionals engaging in it.
Zhangyan Village is a typical ancient village in Jiangnan (south of the lower reaches of the Yangtze River), located in northwest Chonggu Town in Qingpu District in Shanghai, covering an area of 1.99 square kilometres. At the end of 2015, the PPP (Public-Private-Partnership)project of new urbanization of Chonggu Town was signed. And as an important sub-project, Zhangyan Village is a pilot area of rural revitalization construction in Qingpu District, containing the upgrading of the agricultural industry, the restoration and protection of the ancient village, as well as the construction of a new countryside.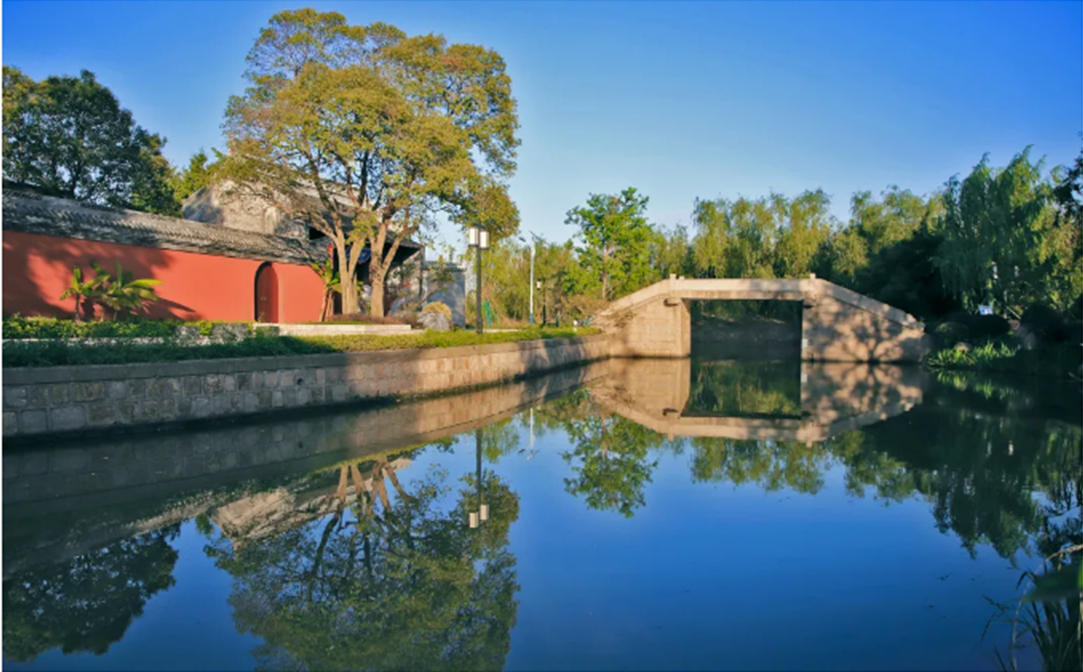 While planning and implementing the project, the CSCEC team focused on the inheritance of historical buildings in characteristic villages and towns, as well as the smart low-carbon ecological environment of human settlements, adhering to the construction concept of green ecology and protection and renewal. Through a series of pragmatic measures including innovative mechanisms for rural revitalization, upgrading traditional agriculture, cultivating emerging service industries, and enriching rural economy, the CSCEC team built the village in harmony with the surrounding environment. The village in Jiangnan water town takes on a new look that is smart, low-carbon and environmentally-friendly with rivers and lanes running through and beautiful fields.
Zhangyan Village has been transformed into a harmonious integration of ancient and modern architecture with unique charm of Jiangnan water town. This thousand-year-old village has gradually become an internet-famous tourist site.