Crescent Hotel project obtains taking over certificate
Pubtime:12.11.2021

【Font size:

Big

Mid

Small

】Print
CSCEC ME successfully completed the construction for Crescent Hotel Projectand obtained the taking over certificate from the Engineer on 4th November 2021.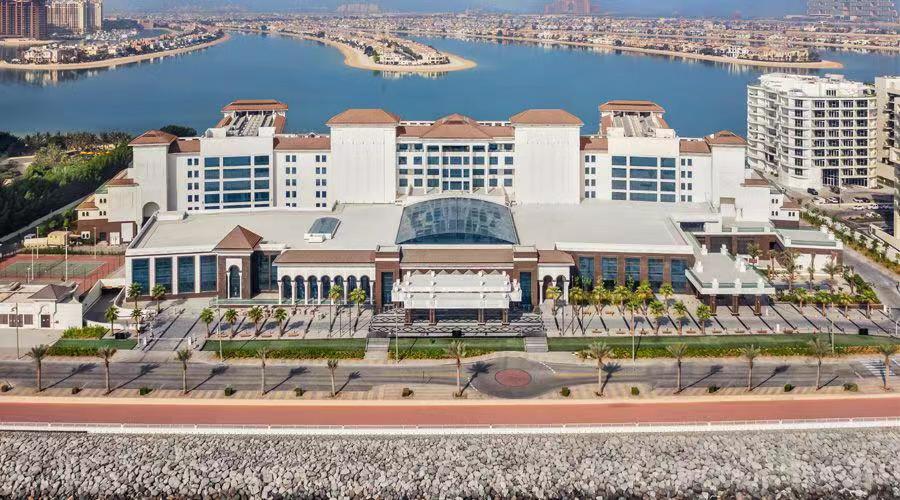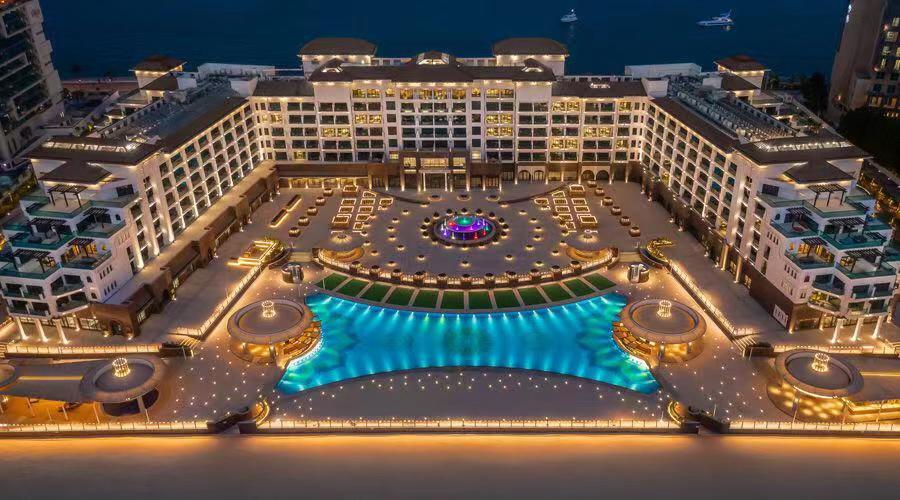 Under the guidance and support of the Company Management, the project team identified the project management framework from aspects of the schedule, technology optimization and HSE management. During the construction, the team strictly adhered to the project plan, leveraged modelling and process tracking technologies and reacted to crucial challenges on time. The Crescent Project has used 12-million-man hours without any major safety issue until the completion of the project and achieved several safety awards. The successful completion of the project once again demonstrated the operation capacity of CSCEC ME.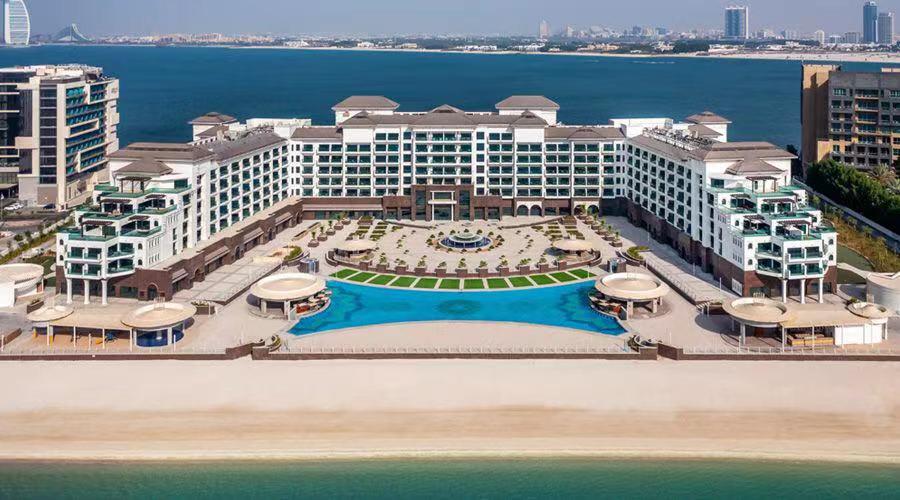 CrescentHotelProject is a 5-star hotel located on the Palm Jumeirah, Dubai, with an approximate 75,647 sqm built-up area. The project consists of 325 Keys, all day dining restaurant, specialty restaurants, gastro pub, spa, ballroom and other facilities.