Fueling the economic takeoff of Spring City with CSCEC's high-quality performance of S1 satellite hall of Kunming Changshui Airport
Pubtime:01.04.2021

【Font size:

Big

Mid

Small

】Print
The S1 satellite hall project of Kunming Changshui Airport successfully passed the fire-fighting exam on March 15, 2021, marking that the project officially entered the delivery stage. The project is scheduled to be completed and on March 30, and it is expected that the project will be put into use in May.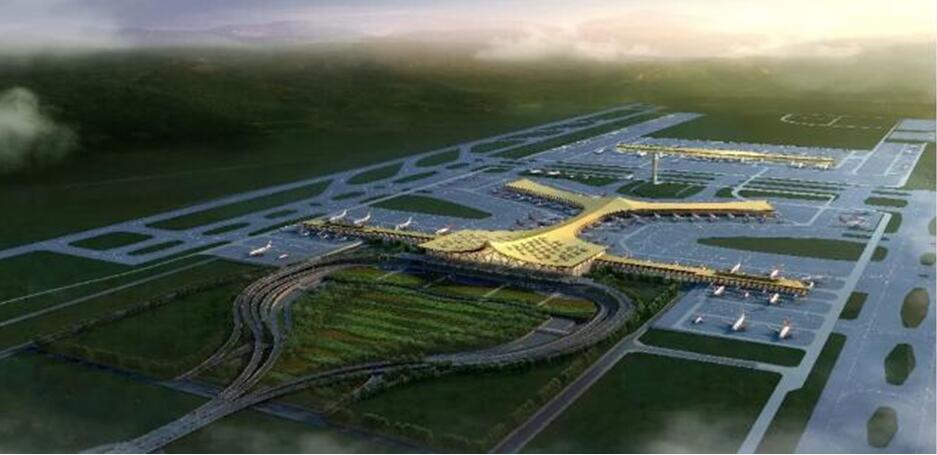 As one of the five gateway airports in China, Kunming Changshui International Airport is an important hub airport in China, bearing the great mission of helping China build a nation with strong aviation industry.
As the first stage of innovation and expansion project of Kunming Changshui International Airport, S1 satellite hall is designed to serve as an airside satellite hall for domestic passengers, with airside handling capacity exceeding 15 million passengers per year. Combined with T1 terminal, the total annual throughput is 53 million passengers.