32nd Southeast Asian Games opened in Morodok Techo National Stadium constructed by CSCEC
Pubtime:12.05.2023

【Font size:

Big

Mid

Small

】Print
On May 5, Cambodia time, the 32nd Southeast Asian Games was grandly opened at Morodok Techo National Stadium in Phnom Penh, the capital of Cambodia, which was constructed by CSCEC. It's first time for Cambodia to host a comprehensive sports event in Southeast Asia. There are 36 events in the Games, which will close at Morodok Techo National Stadium on May 17. More than 10,000 athletes, coaches, referees and officials from 11 countries and regions in Southeast Asia participated in the games. The holding of this event is expected to attract approximately 4 million international visitors to Cambodia.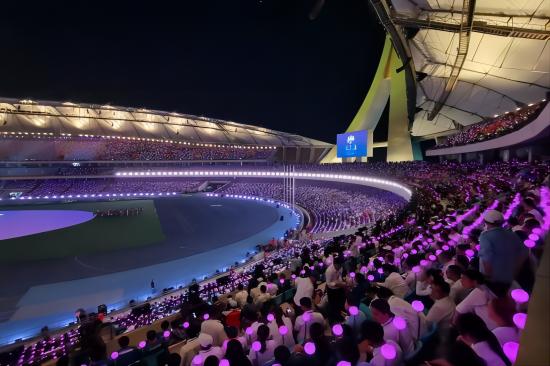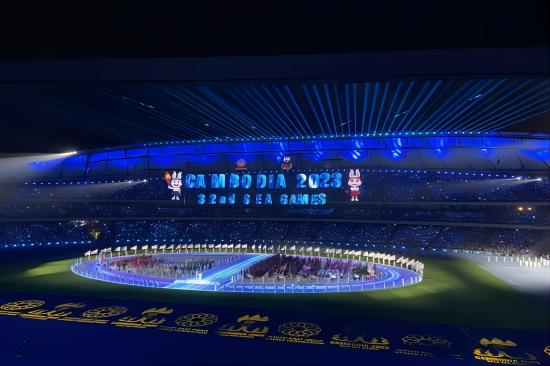 As the main venue of this Games, Morodok Techo National Stadium covers an area of about 16.22 hectares, with the total construction area of 82,400 square meters. It is a super large stadium that can accommodate 60,000 spectators, which can hold intercontinental games, large-scale international events and national ceremonies. Fully integrating Cambodian traditional cultural elements with the building is the core of the design of the Morodok Techo National Stadium. At the beginning of the design, Chinese architects integrated Cambodian elements such as Bon Om Touk, Angkor Wat, "Namaste", and the national flower "Romduol" and other elements, which makes Morodok Techo National Stadium a landmark building showcasing Cambodian culture.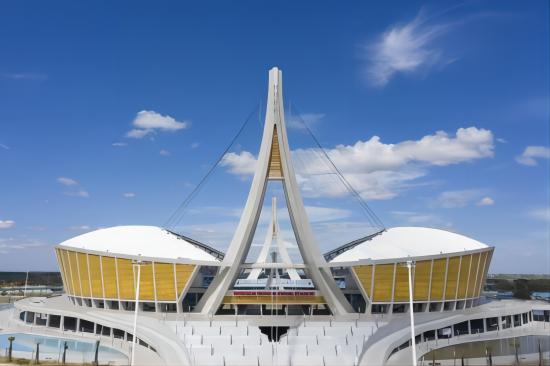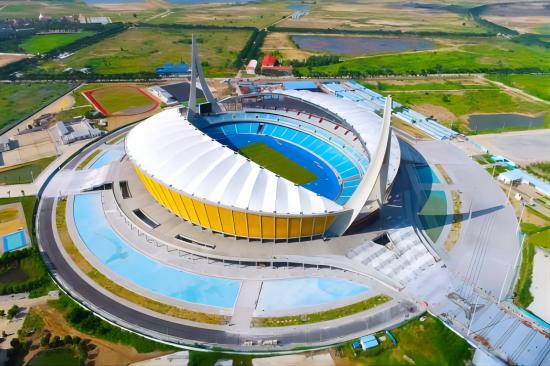 After the completion and handover, CSCEC sent a professional team to take charge of the maintenance of the stadium, providing technical support for the smooth holding of the following sports games and large-scale events in Cambodia.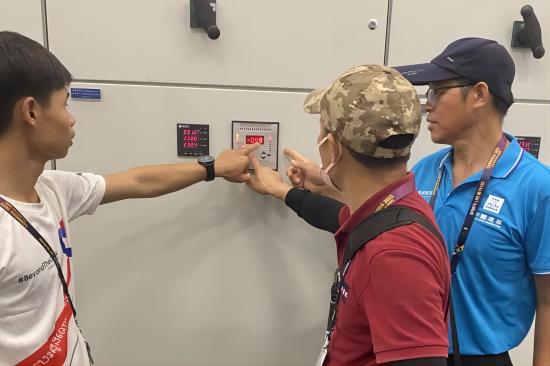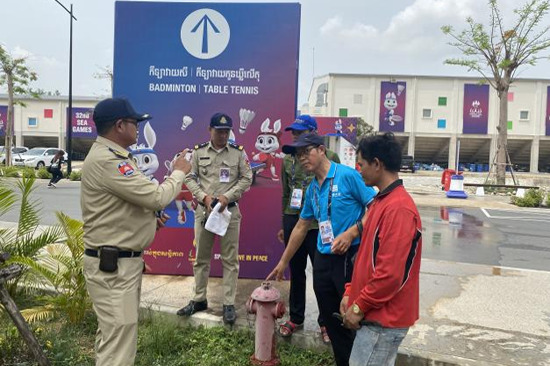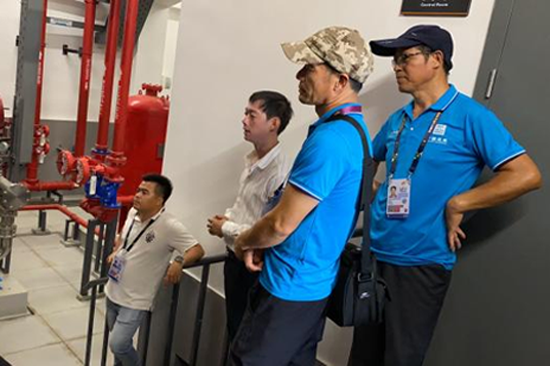 The professional skills and effective action of the CSCEC team have won high praise from the Cambodian government, the Olympic Committee and delegations from various countries.