CSCEC's Thaiya project in Thailand holds groundbreaking ceremony
Pubtime:06.04.2023

【Font size:

Big

Mid

Small

】Print
Recently, a groundbreaking ceremony for Thaiya Corporation Ltd. industrial construction project, undertaken by CSCEC, was held in the WHA Rayong 36 Industrial Estate (WHA RY36) in Rayong Province, Thailand.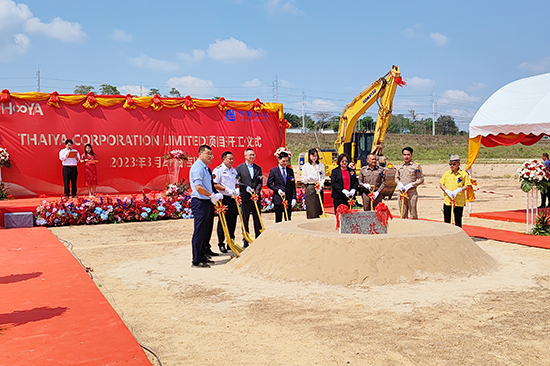 The project is located in the WHA RY36 in Rayong Province, Thailand, and will be constructed in two phases. The first phase of construction, undertaken by CSCEC, has a total building area of about 50,000 square meters, and the main construction include five separate buildings such as workshop factories, warehouses, office buildings, as well as indoor and outdoor pipe networks, roads, and other supporting auxiliary buildings.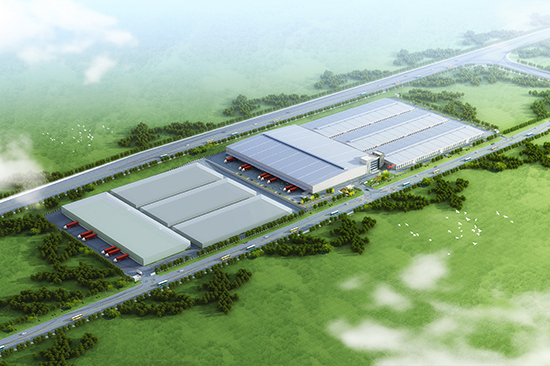 Upon completion, the project will achieve a more intelligent and efficient supply chain management.