CSCEC-built Wuhan Art Museum (Qintai) opened to the public
Pubtime:03.01.2023

【Font size:

Big

Mid

Small

】Print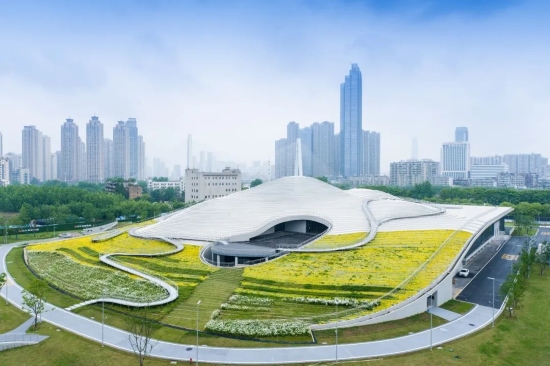 Recently, CSCEC-built Wuhan Art Museum (Qintai) was opened to the public.
With one underground floor and two floors (including mezzanines in some areas) above the ground, the art museum has ancient, modern, contemporary, and special exhibition halls. The total construction area is about 43,000 square meters.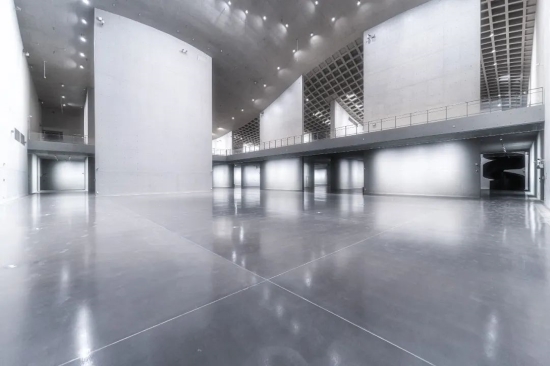 The project team used the BIM technology to design a fully professional layout, conducted one-step fair-faced concrete pouring in customized steel-backed WISA formwork. The concrete wall surfaces played a decorative role, forming a unique visual effect. The area of used fair-faced concrete is 72,000 square meters.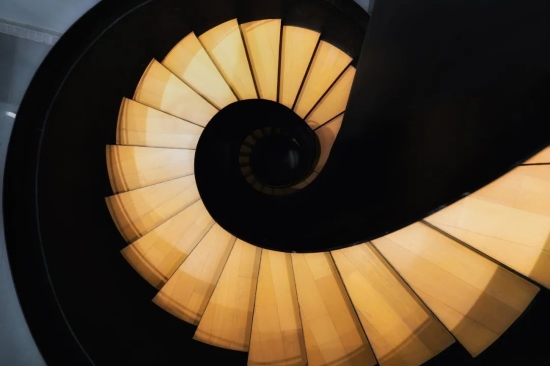 The art museum is a fair-faced concrete building with a complex double-curved surface design, and every corner of it has a different curvature. Such an everchanging effect and inner space with crisscrossing parts allow visitors to enjoy different sights as they move.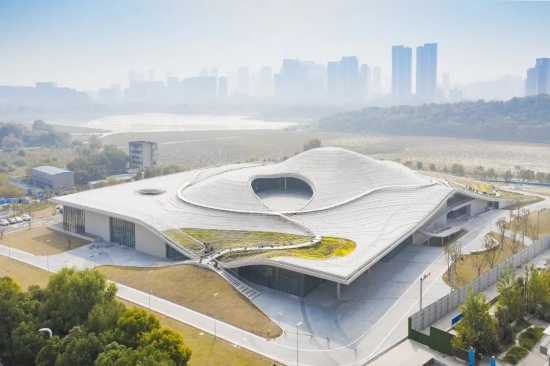 The project team used the BIM technology and measuring robots to construct the roofing structure with a double-curved surface, presenting a mountain-shaped building perfectly.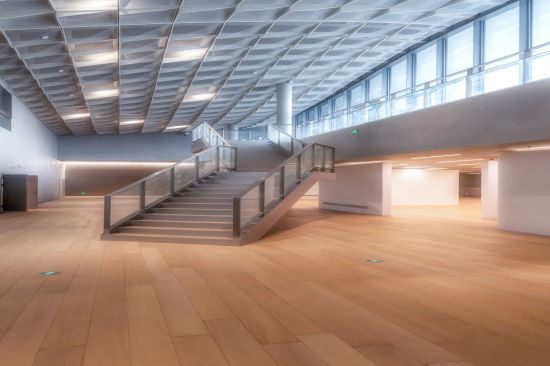 In order to maintain the minimalist style and the daily operation of the art museum, the project team laid all the water, electricity, ventilation, and fire protection facilities inside walls.