As the first stop for people to come to a city, airports and stations are the gateways of a city.
In recent years, CSCEC has built a number of urban gateways and contributed its own bit to infrastructure development in the local transportation.
New Airport Comprehensive Transportation Center Project in Qingdao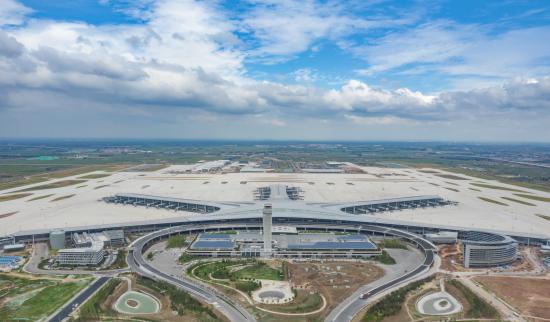 It is the first large-scale comprehensive transportation hub in China designed to offer passengers access to the metro and high-speed rail services. After project's completion, the "zero transfer" between the airport and rail transit can be realized, and the underground transportation network of Qingdao New Airport can be opened up.
Yunlong Airport in Luzhou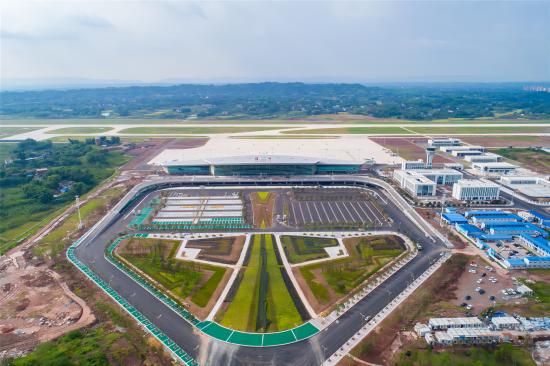 It is the largest airport in southern Sichuan and an important regional hub airport in the west. After the airport's completion, about 40 routes will be launched successively, with an annual passenger throughput of 2.6 million passengers, and it will achieve the goal of radiating southern Sichuan while taking into account northern Guizhou, western Chongqing, and eastern Yunnan.
Expansion Project at Phase III of Zhongchuan International Airport in Lanzhou
It is a major project of the "13th Five-Year Plan" in Gansu Province. Upon completion, it will provide strong support for Gansu to build a comprehensive transportation system that connects external and internal region, and is of great significance to regional economic development.
Nasiriyah Airport EPC Project in Iraq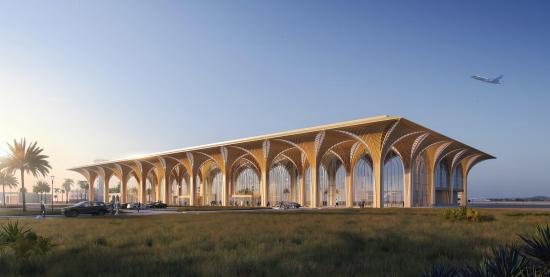 It is the first infrastructure project undertaken by CSCEC after returning to Iraqi. Upon completion, it will become the aviation center of southwestern Iraq, further improve regional traffic in southwestern Iraq, and accelerate regional development.
Shenzhen Baoan International Airport-International Transshipment No. 1 Cargo Station Project at Eastern District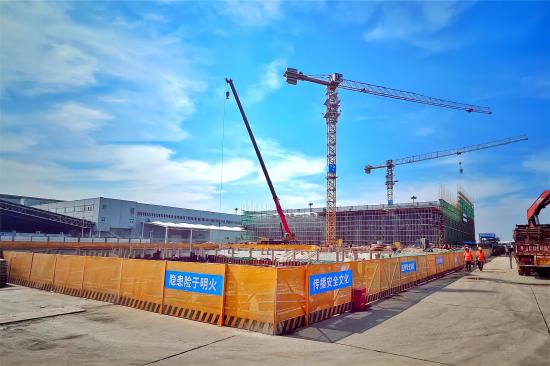 It is one of the top 100 airports around the world. Upon completion, it will expand the international freight transportation capacity, storage capacity and coordination mechanism of Shenzhen Baoan Airport, and realize the value of site resources.
Xiamen Houxi Long-distance Bus Station-EPC General Contracting Project of Main Station Building Relocation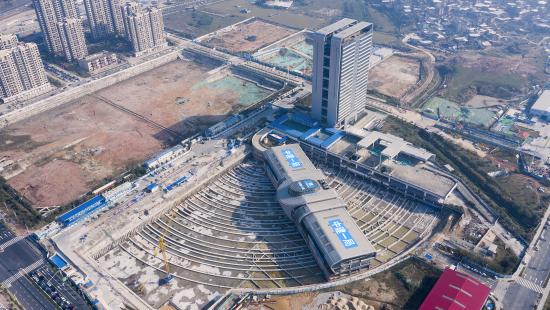 It is the arc-shaped rotation and translation project of a single building with the largest translation area, the heaviest load and the longest distance in the world. After it was put into use, it opened up the construction channel of the Fuzhou-Xiamen high-speed railway, providing assistance for the integration of urban transportation and the realization of seamless connection and zero-distance transfer of roads, railways and high-speed railways.
Chengdu Tianfu International Airport-China Eastern Airlines' Production Auxiliary Area (Phase One)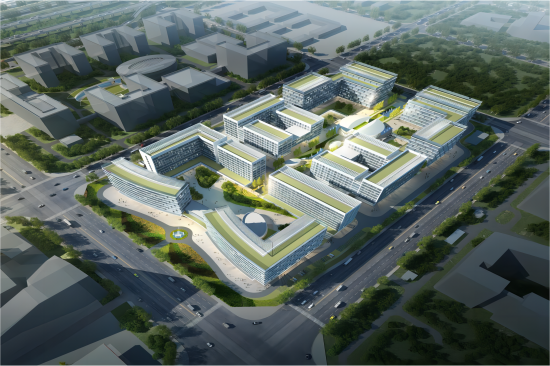 Upon completion, it is mainly used for the work inspection of China Eastern Airlines flight crews and the living needs of thousands of employees. It is the largest office and life service base in Chengdu Tianfu International Airport.
Shenyang Railway Station West Square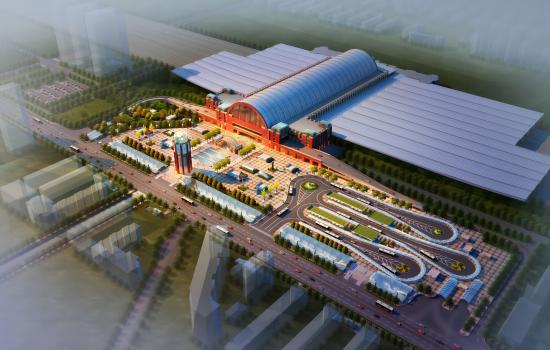 It is a large-scale public building complex integrating multiple building functions such as parking lots, urban buses, and underground shopping malls. After being put into use, it will play an important diversion role in Shenyang Railway Station.
Dalian Zhoushuizi International Airport-Terminal Decoration Project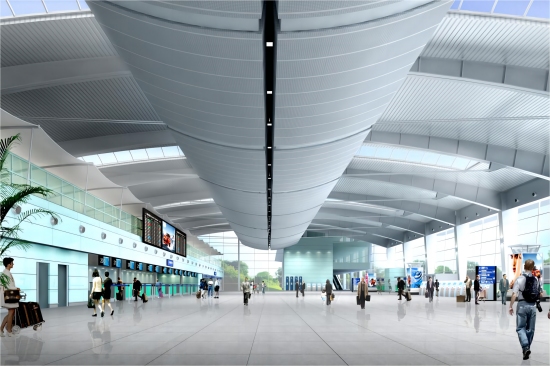 It is one of the four major airports in Northeast China. After completion, it has provided an excellent air transport service for Dalian's opening to the outside world, and greatly enhanced Dalian's competitiveness in participating in the Northeast Asian international aviation market.