Recently, the list of winners of the 3rd International Smart Construction Innovation Award was announced. CSCEC won three gold awards, one silver award, and four bronze awards.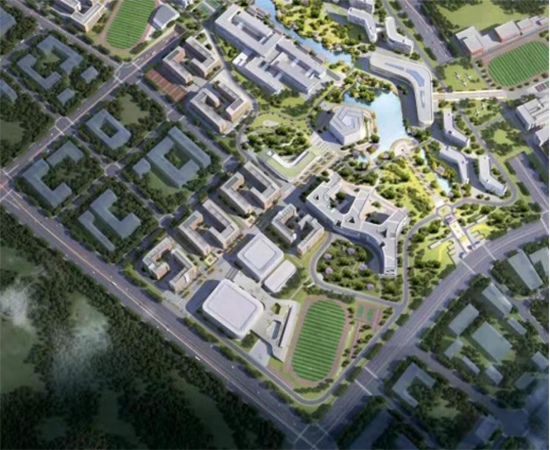 "Integrated Application of BIM Technology Based on the Carbon Peaking and Carbon Neutrality Concept in the Design and Construction of the Civil Aviation Flight University"-Gold Award in Design Group
The new campus of the Civil Aviation Flight University of China is located in the eastern new district of Chengdu, with a gross floor area of 1,174,800 square meters. It is composed of a school library, teaching buildings, dormitories, a gymnasium, and a swimming pool.
"China Overseas' Super High-Rise Project in Chengdu Tianfu New District - Leading the New Standard of Super Tower BIM Digital Application" -Gold Award in Design Group
China Overseas 488 project is located in Tianfu New District, Chengdu, with a construction area of 517,000 square meters and a total building height of 489m. After completion, it will become the tallest building in Chengdu.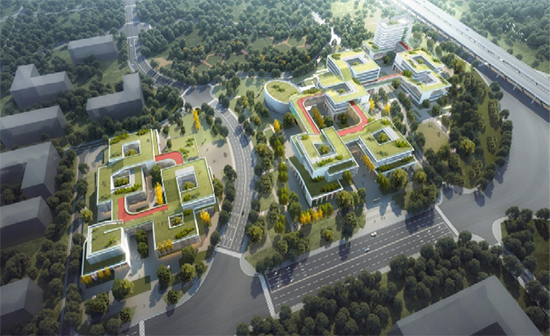 "The Whole Process of Collaborative Management Application of BIM Technology in the Scientific Research Project of China Mobile Chengdu Institute of Research and Development" -Gold Award in Comprehensive Group
Located in Xinchuan Innovation Science Park of Chengdu High tech Zone, the project covers an area of about 147 mu, and consists of six research and development units.