CSCEC-designed Chengdu Natural History Museum opened
Pubtime:28.11.2022

【Font size:

Big

Mid

Small

】Print
Recently, CSCEC-designed Chengdu Natural History Museum (the Museum of Chengdu University of Technology) was opened and began its trial operation.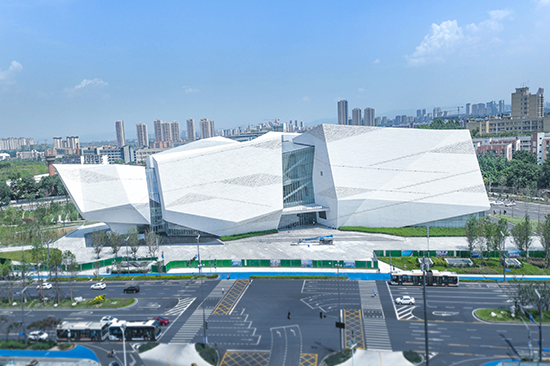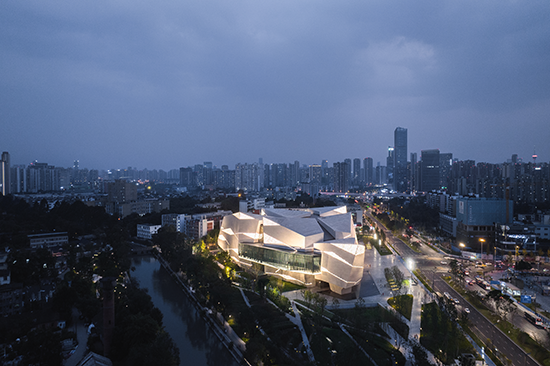 The museum is a large public nature-themed museum. The project team takes advantage of geological discipline resources of Chengdu University of Technology, which was called Chengdu College of Geology, to build this natural museum featuring geological and mineral resources and paleontological fossils.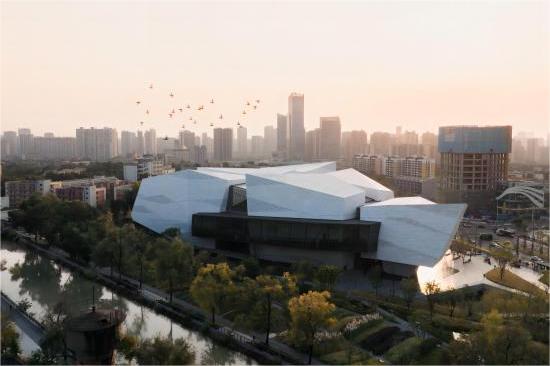 As a key public cultural facility in the city, the museum reflects the characteristics of geology and its appearance shows a unique landform caused by the collision between the Sichuan Basin and the Longmenshan plate.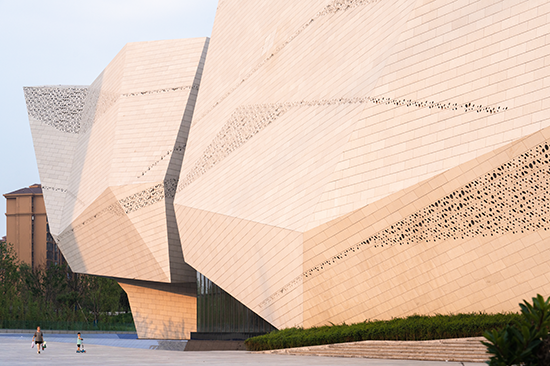 The design team adds galley roads to the museum's indoor space to provide visitors with an experience of walking in a mountain area, expresses the ancient wisdom of the Dujiangyan irrigation system in the outdoor space of the museum, and uses man-made wetlands to show Chengdu's millennia-old water culture. The museum shows magnificent and magic natural landscapes in an artistic and abstract way.