The renovation and expansion project of Jinan-Taian section of the Beijing-Taipei Expressway opened to traffic
Pubtime:02.11.2022

【Font size:

Big

Mid

Small

】Print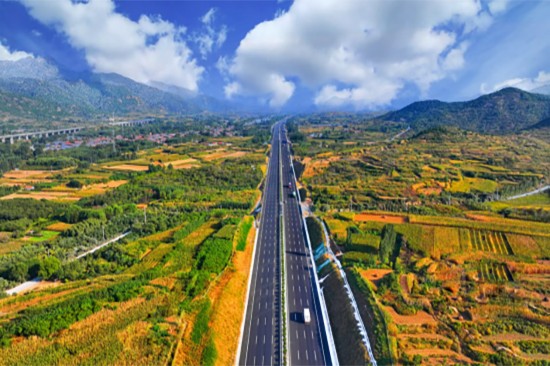 Recently, the CSCEC-built renovation and expansion project of Jinan-Taian section of the Beijing-Taipei Expressway was opened to traffic. It will further strengthen the leading and exemplary role of the provincial capital—Jinan in the economic circle and promote the interconnectivity of regional transportation infrastructure.
With a total length of 53.264 kilometers and bidirectional eight lanes, the project has a design speed of 120 kilometers per hour.
With overall planning and active coordination, the project team built the longest super-large bridge on the whole line, the 1,058-meter-long Gushan overpass. The project team hoisted the girder weighing nearly 10,000 tons, and translated many road sections, and it only takes the team 18 months to complete the bridge construction.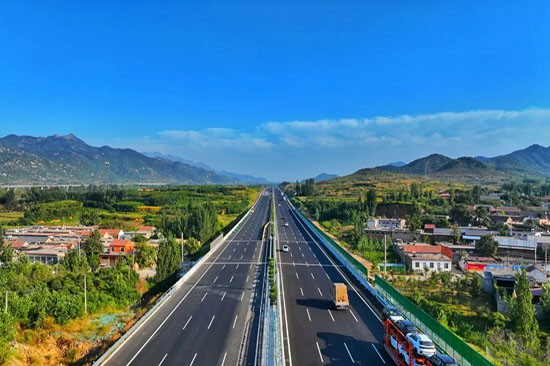 Equipped with automatic welding robots, the project team applied more than 20 technologies and a digital management pattern to improve on-site management capacity and realized factory-based and automatic production.