CSCEC-built Zhijiang Jinhu National Wetland Park passes the acceptance check
Pubtime:24.10.2022

【Font size:

Big

Mid

Small

】Print
Recently, CSCEC-built Jingu National Wetland Park in Zhijiang City, passed the acceptance check.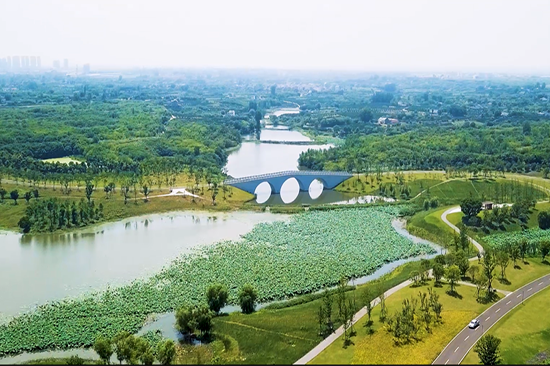 Located in the northeast of Zhiijang City, the park has a total area of 7,333,500 square meters, of which there is 6,880,000-square-meter-large wetland, accounting for 93.89% of the total area.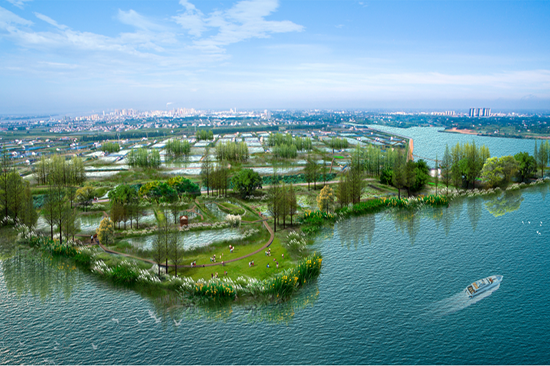 The project consists of seven sub-projects including the greenways in the north side of the east part of the Jinhu Lake, the Xiannv ecological park, and the scenic spot at the riverside.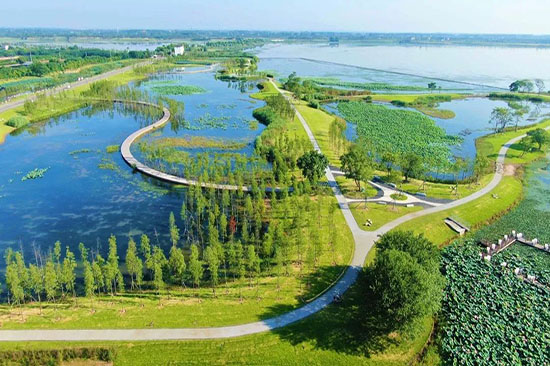 Since the project began, the management team has always prioritized environmental protection, scientific restoration, reasonable utilization, and sustainable development, reshaped the ecological environment of the wetland and expanded a green and happy space, and eventually built this back garden of Zhijiang City.