Guizhou Zhengxi Expressway wins "Nobel Prize" in global road industry
Pubtime:12.10.2022

【Font size:

Big

Mid

Small

】Print
Recently, the Zhengxi Expressway project in Guizhou stood out among many projects and won the only Global Road Achievement Awards (GRAA) in the "Environmental Mitigation" category of the 2022 Global Road Federation (IRF). The expressway is invested and operated by CSCEC and Guizhou Expressway Group Co.,Ltd.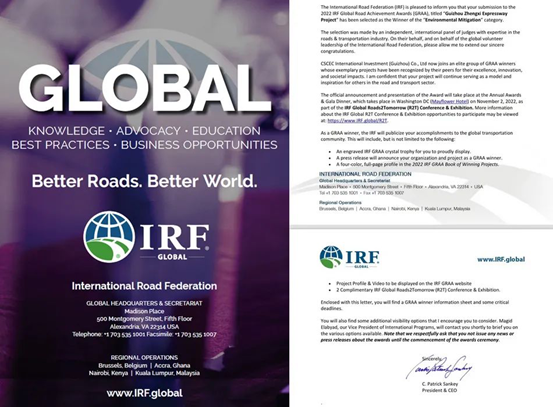 GRAA is known as the "Nobel Prize" in the global road industry. It is established by IRF in 2000, representing the highest level of technology and management in the global road industry.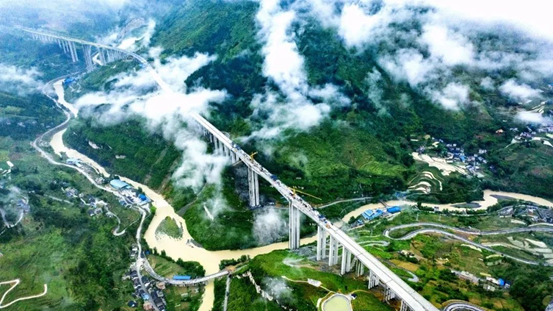 Guizhou Zhengxi Expressway is 130 km long. It was officially opened to traffic on July 1, 2021, opening up a more convenient access for 2.1 million people in 13 towns and 57 villages in the mountainous region of northern Guizhou.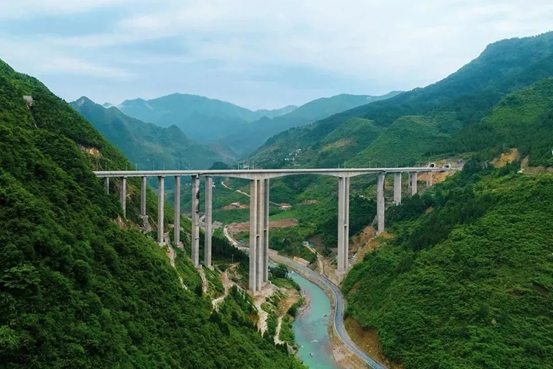 During both the construction and operation periods, the project team has taken scientific measures and adhered to green construction, so as to avoid impact on wildlife migration. The project team is committed to building an eco-friendly road.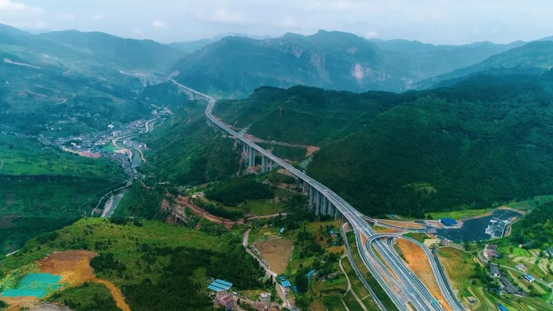 Previously, Guizhou Zhengxi Expressway also won the Tunnel Project of the Year at the NCE Tunneling Festival 2022 Awards. It is the only Chinese project selected as a model project in 2022 for the United Nations 2030 Agenda for Sustainable Development.