Recently, Shandong First Medical University, a project designed and built by CSCEC, was awarded the title of "a green school in Shandong Province".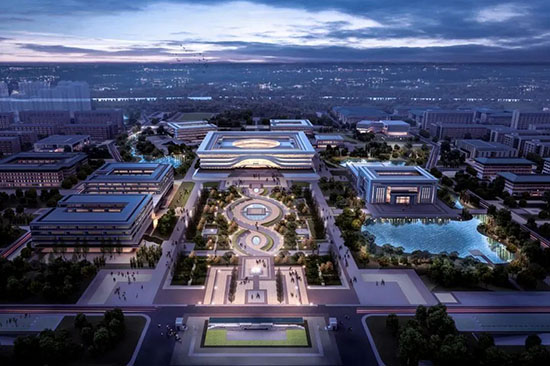 With a total construction area of about 905,000 square meters,Shandong First Medical University, a comprehensive medical university integrating medical education, medical scientific research, and pharmaceutical scientific research, is the first resounding project planned by Jinan Medical Center.

Since the beginning of the overall planning, the foundation of a green campus has been set. The project team initiates a super-large campus planning mode entitles "campus community", integrates the mode with the concept of building a healthy ecological campus, and designs an overall campus scheme on the subject of "a green habitation in a healthy campus".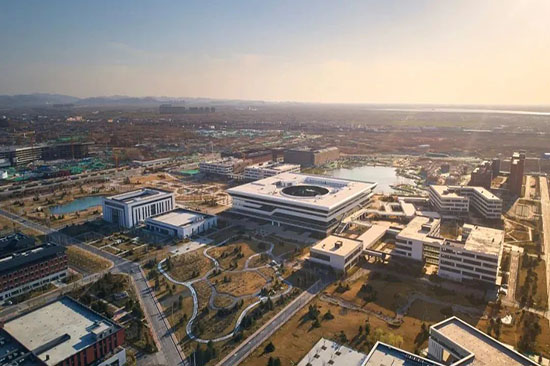 The design team constructs green buildings through five major measures in ground conservation and outdoor environment planning, conservation and utilization of energy, material, and water resources as well as indoor environment quality. Recyclable and reusable materials are applied in the construction.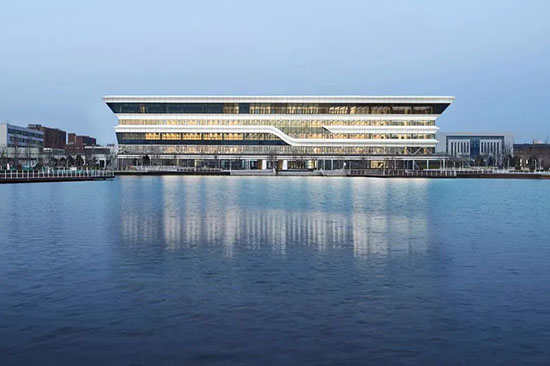 Based on the all-round smart management concept of "providing smart services in a smart campus", the design team builds a smart campus with the Internet, the Cloud, and the Platform to model a physical campus.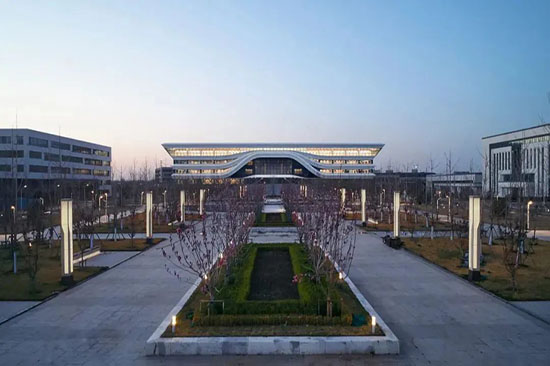 With the support of CSCEC's whole industrial chain, the project team has given full play to its advantages of overall leadership, integrated resources and achieved the deep integration of all departments, and finished the whole-process EPC work.