Recently, the ICONIC AWARDS 2022: Innovative Architecture in the architectural and interior design industries announced the winner list. CSCEC-built Jingdezhen Ceramic Craft Hub Complex and Jingdezhen Pengjia Alley Compound in the Jingdezhen Imperial Kiln Museum project win the "Best of Best" award.
The ICONIC AWARDS: Innovative Architecture was established by German Design Council in 1953. As an international award in the architectural and interior design industries, the award is devoted to promoting architectural design and innovation and attracts much attention in the industry.
After several years of protection and upgrading, Taoxichuan Ceramic Art Avenue has become one of the gathering places of ceramic artists. Young people interested in ceramic art from all over the world gather here, gradually forming a huge community.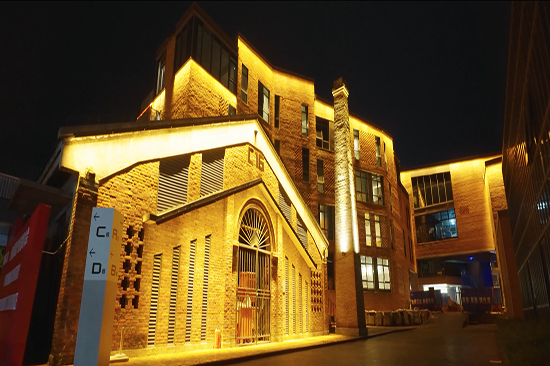 Taoxichuan Ceramic Art Avenue
Jingdezhen Pengjia Alley Compound is on the Taoxichuan Ceramic Art Avenue. Through multiple design and construction methods, the project team realizes the integration of the traditional and new landscapes in the district, builds a shared communication platform for artists,craftsmen, students, and surrounding communities, and meets the multiple needs of the communities.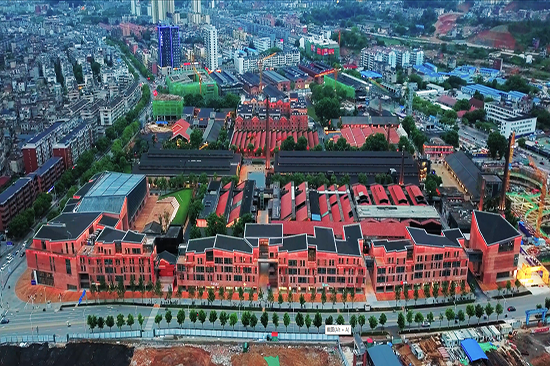 New interpretation of the traditional building model with multifunctional space
The Jingdezhen Imperial Kiln Museum is located in the key protection area on the site of the imperial kiln factory in the old town area of Jingdezhen City, and it extends the production chain of the factory during the Ming and Qing Dynasties.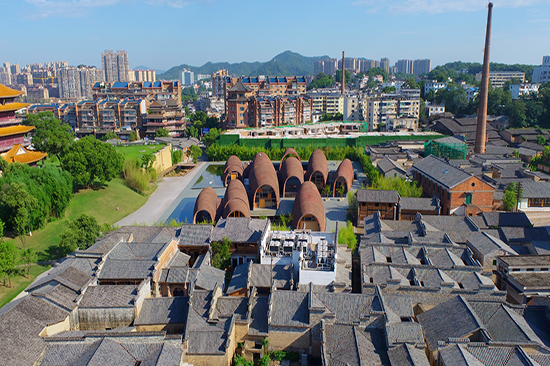 ▲ The Jingdezhen Imperial Kiln Museum
The project consists of the restoration of historical buildings and the construction of a few buildings on the open land of the site. Through the infrastructure renovation and the building facility improvement, the land is converted into a dynamic urban space with the integration of residential, commercial, and cultural display functions.
▲The Jingdezhen Imperial Kiln Museum—Pengjianong