Fujairah Business Center Project obtained taking over certificate
Pubtime:26.07.2022

【Font size:

Big

Mid

Small

】Print
CSCEC ME successfully handed over Fujairah Business Center Project and obtained the Final Building Taking Over Certificate from the Employer on July 20th, 2022.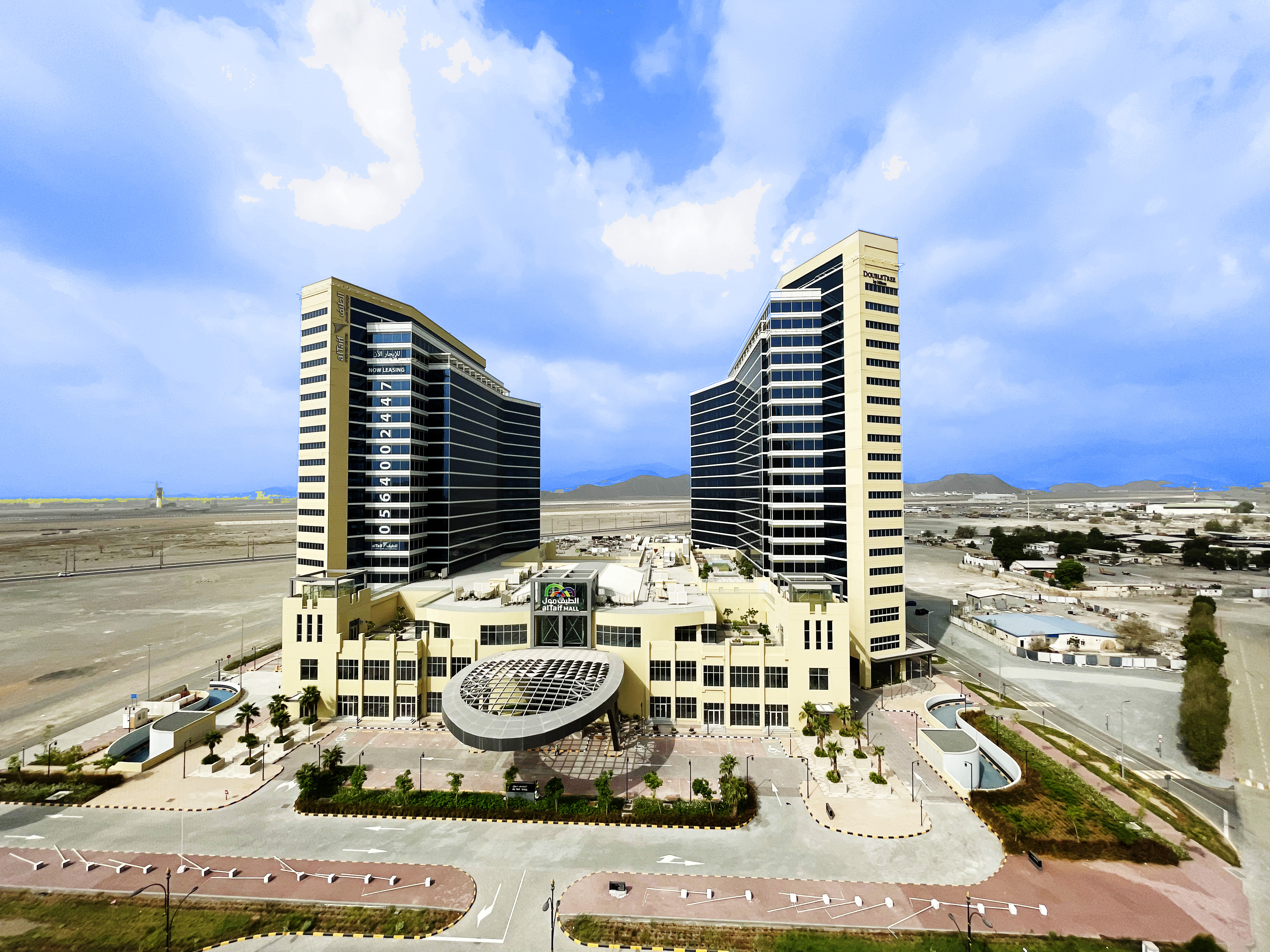 The Fujairah Business Center Project is located in the central area of Fujairah, UAE, close to Fujairah Airport. The project includes a hotel building and an office building of 19 floors, which are connected to a 3-floor podium. One of the towers is known to be a four-star hotel resort operated by Hilton, while 3 levels of podium served as a shopping mall and the second tower will be used asan office building.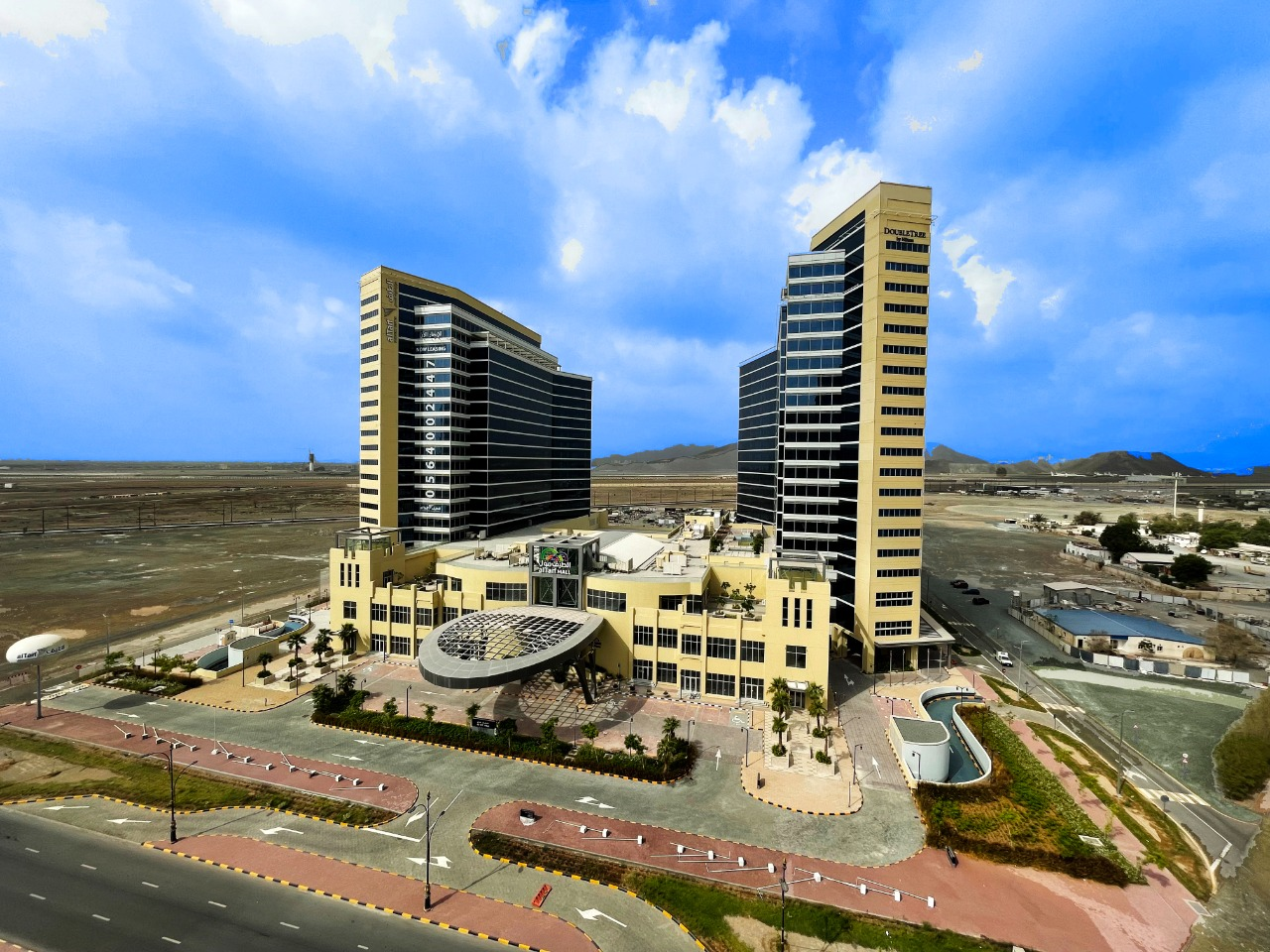 This project is the first building project undertaken and handedover by CSCEC ME in Fujairah. The project team strictly followed the schedule and responded well to key challenges during the construction. Theyemphasizedsafety and quality in construction process as the utmost priority and succeeded in completing the project without any reportable injuries. The team has achieved numerous safety awards from the Company andreceived merit certificates from the British Safety Council during the year 2020 as well as 3 HSE excellence awards from the Consultant during 2020 -2022. The successful completion and delivery of the project once again demonstrated CSCEC ME's capabilities and commitment in all respects which is appreciated by the local authorities of Fujairah and laid a robust foundation for the company to achieve more projects in the emirate.