New cultural landmark of the Guangdong-Hong Kong-Macao Greater Bay Area—CSCEC-built Hong Kong Palace Museum opened!
Pubtime:30.06.2022

【Font size:

Big

Mid

Small

】Print
The CSCEC-built Hong Kong Palace Museum(HKPM) was launched on June 22 and will be opened to the public on July 2. By then, more than 900 pieces of treasures from the Palace Museum will be put on display.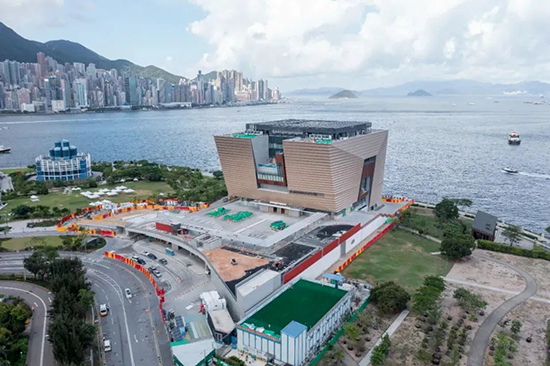 With the total construction area of about 30,000 square meters, the HKPM is surrounded by sea on three sides. During the construction, the CSCEC project team adopted the BIM technology to produce a virtual 3D building model which helped significantly improve production efficiency and accuracy. Since safety comes first for a museum of national treasures, the construction team provided constant temperature and humidity, wind resistance anddisaster prevention, as well as security and anti-theft actions through a series of complex and precise systems for the museum.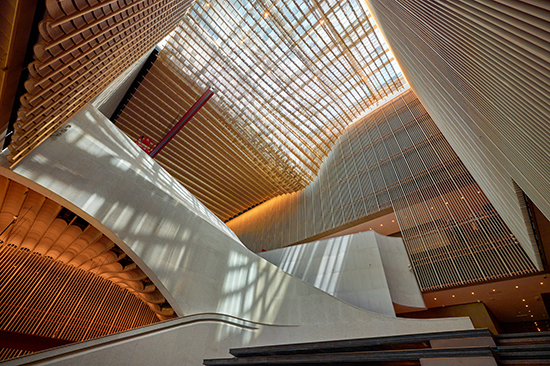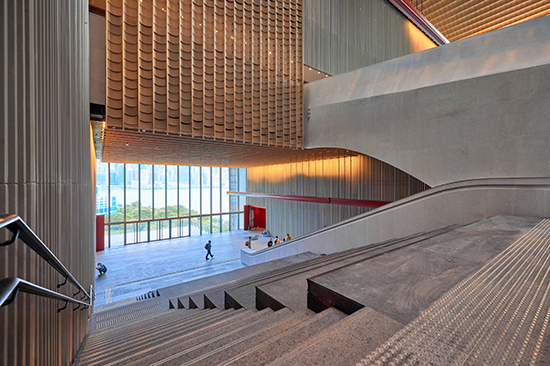 The building is wide at the hollow top and narrow at the solid bottom and its shape bears resemblance to the classic Chinese Square Ding. In order to create an effect of glazed tiles, the CSCEC project team installed 4,022 pieces of decorative aluminum panels on the exterior walls and finely adjusted the bracket of each aluminum panel to reduce the margin of error to the greatest extent.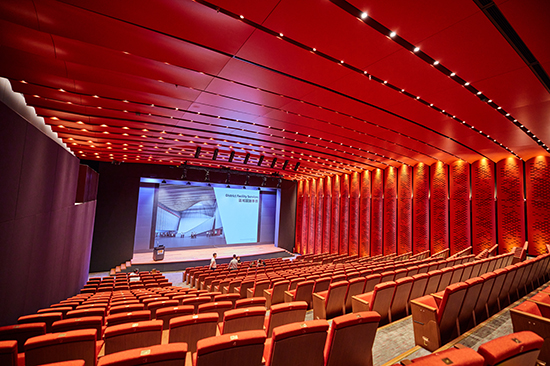 In a word, the CSCEC architectures originally design a blueprint of the modern museum that echoes traditional Chinese culture and the CSCEC builders use advanced technologies to construct this building with a unique shape and exquisite craftsmanship.