Recently, the 4th World Laureates Forum was officially launched in Lin-Gang Special Area. As an important strategic supporting project of the forum, the construction of the community for laureates in Lingang International Collaborative Innovation Zone built and invested by CSCEC started at the same time.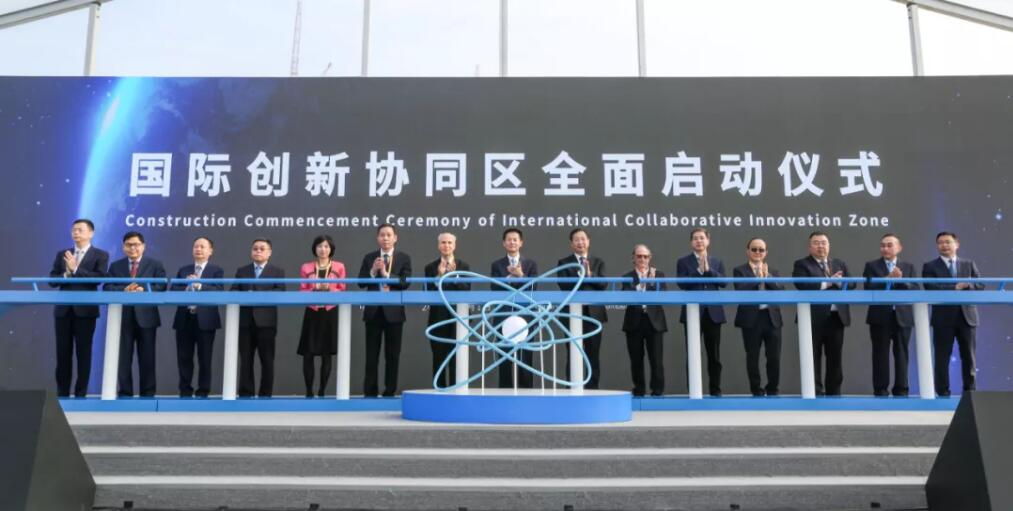 CSCEC will invest, develop, design and build 57 high-rise residential buildings, 26 public buildings and related service facilities in the residential area of the community, with a total construction area of about 787,000 square meters.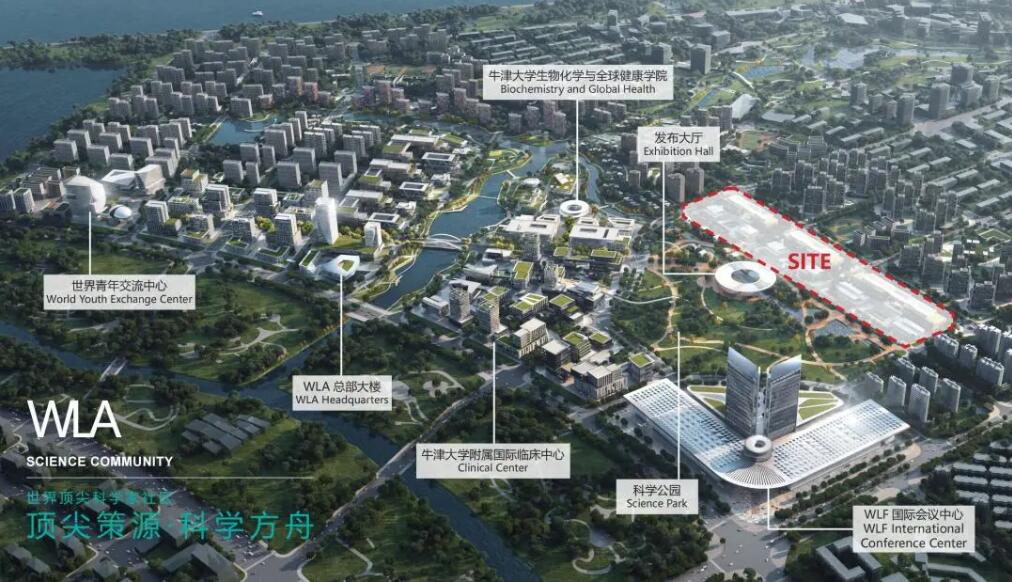 Green Community
With "ultra-low energy consumption" as the design concept, the community is committed to building a green and livable community of the future by practicing China's "carbon peak and neutrality" strategy and using a series of new green technologies and materials. The project achieves good thermal insulation performance through improving construction procedures, and uses solar energy and cooling systems to reduce heat loss and fully realize internal energy circulation.
Intelligent Community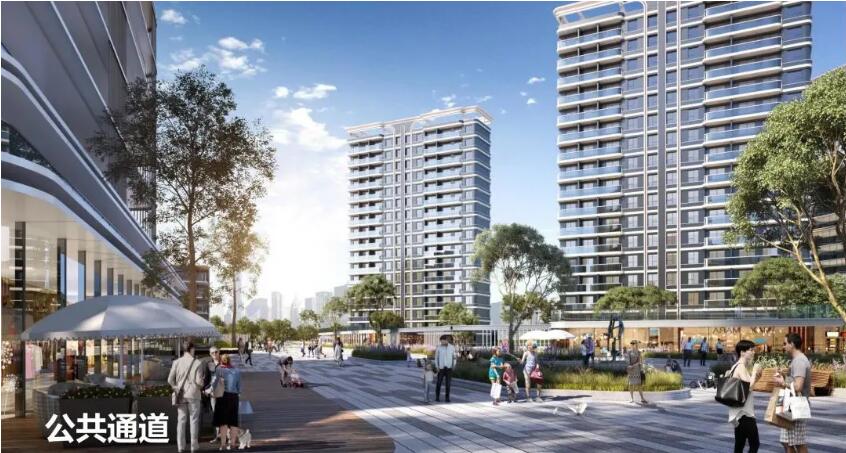 In order to meet the community's demand for scientific research and laureates' demand for quality life, the project uses a drone security system to achieve all-weather monitoring and "invisible" guarding of the community. The project also uses AI robot to patrol, providing an all-round efficient management and maintenance for the community.
Innovative Community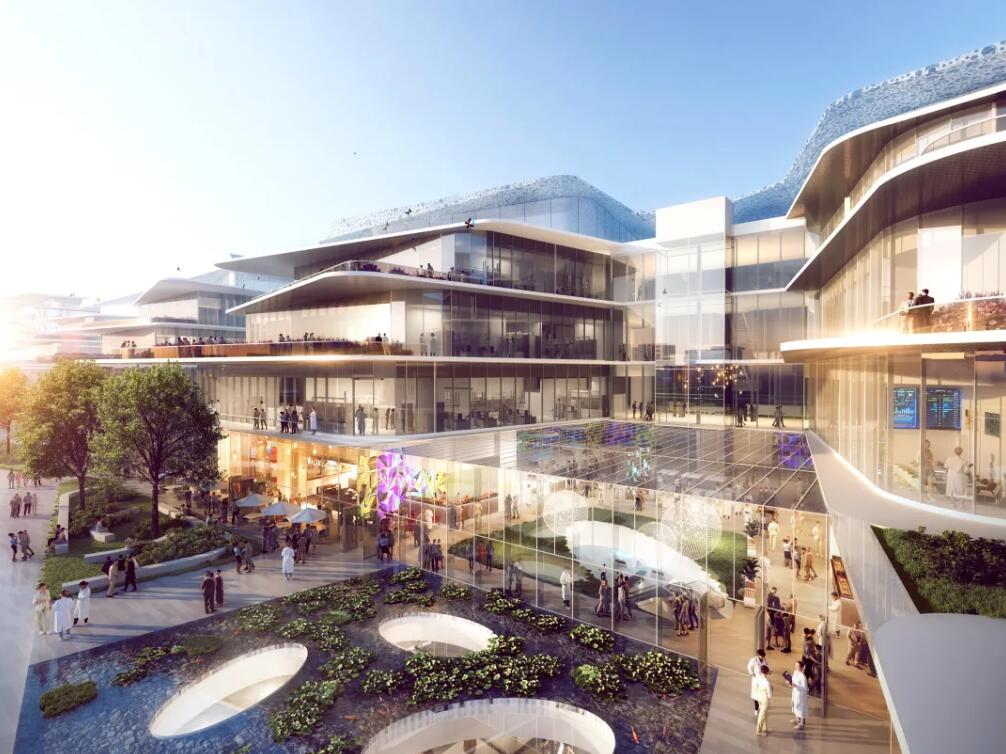 The planning and design of the community fully reflects the innovative architectural ecology featuring collaboration, openness and sharing. The butterfly-shaped buildings are innovatively designed with its symmetrical structure, and they are are connected through the atrium of the buildings to create a public space for scientific research and cooperation.
Empowering cutting-edge technology with intelligent construction and interpreting future living environment with green construction, CSCEC helps Lingang International Collaborative Innovation Zone build world-class, open and modernized cutting-edge industries.