Recently, a 7-storey hotel model building of CSCEC was built in 12 days, which is another major practical breakthrough of CSCEC in maximal information coefficient (MIC) technology exploration.
During the construction, basic engineering pouring was completed in 72 hours, 128 MIC units were produced, all boxes were hoisted in 90 hours, and the model building was capped in 12 days. This project has set a record for the fastest construction of similar buildings with high standards!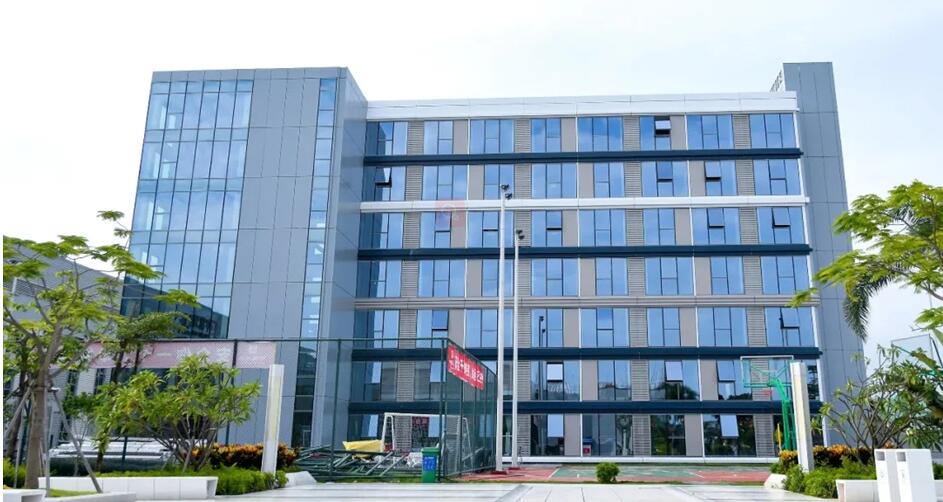 Automatic production of the new assembly factory has been introduced in the construction of the model building, and all parts and components are completed by standardized design, factory production and integrated decoration. About 80% of the on-site procedures in the traditional construction process were moved forward to the automated intelligent factory, which not only greatly reduced the construction safety risks and on-site labor, but also effectively improved the construction accuracy and quality. On the construction site, workers only need to simply assemble parts and components to complete the whole construction, and truly realize building a house like "building a car".
The information management technology of assembly-type building design-production based on BIM-MES system was also used in the construction of the model building. Through digital management, the information of each component from the design end to the production end can be consulted at any time, and the fault source can be traced in time if there is any problem in the use stage.
The construction method of MiC technology not only helps the construction industry to improve quality and efficiency, but also accords with the concept of green development and construction. It is estimated that the material waste, construction waste and energy consumption of the model building are reduced by 25%, 70% and 55% respectively, and the pollution such as noise and dust on site is also significantly reduced. At the same time, due to the characteristics of disassembly and reuse, the secondary utilization rate of components can reach over 90%, which effectively avoids the waste of building materials and can quickly restore the recycling of land.