The project to upgrade the water supply pipeline in Kalonga, Malawi, contracted by CSCEC, has started smoothly
Pubtime:23.04.2021

【Font size:

Big

Mid

Small

】Print
Recently, the groundbreaking ceremony is held for the project to upgrade the water supply pipeline in Kalonga, Malawi, contracted by CSCEC. Kyungu, Chief of the Kalonga Region of Malawi, Kalilombe, Chairman of the Board of Directors of the Malawi Water Authority, the chief executive of Kalonga County, heads of government departments and relevant personnel of CSCEC attended the groundbreaking ceremony.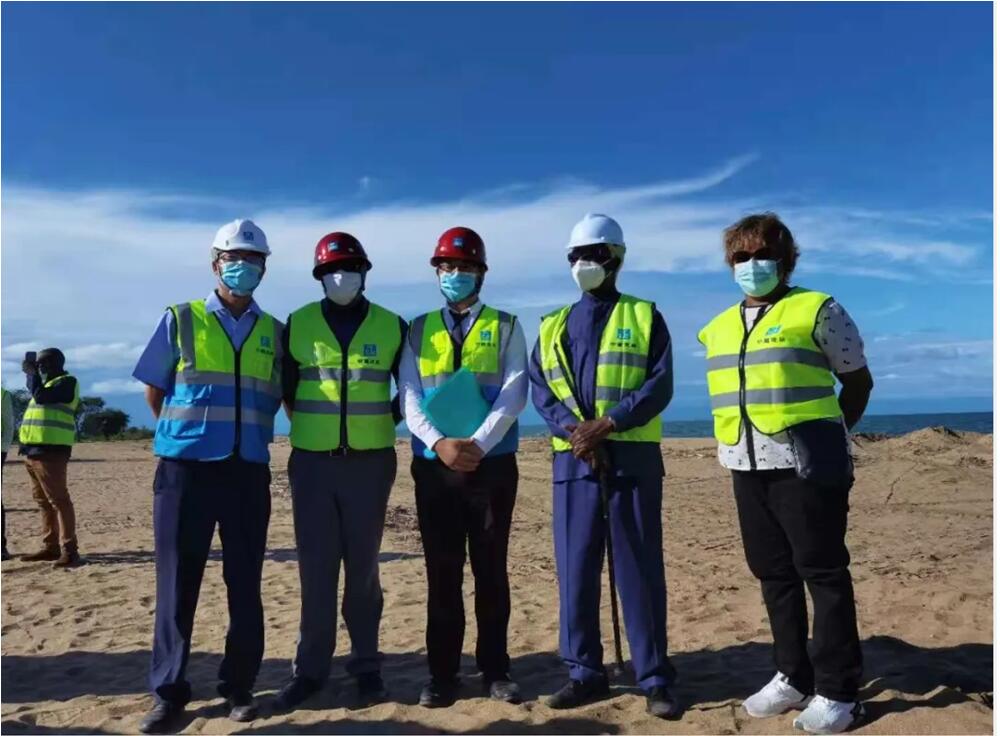 Chairman Kalilombe said in his speech that the project is an important project related to the people's livelihood in the Kalonga area of Malawi. After the project is completed, it will significantly improve the living standards of the people in the area, further promote the economic development of the northern region, and especially lay a foundation for the development of tourism. The local government will vigorously support the development of the project, hoping that the project can be completed on time with guaranteed quality.
The project in Kalonga County, Malawi, is planned to upgrade and expand the water supply pipe network of Kalonga County, Malawi, design and build water supply pipelines, water treatment plants, water storage tanks, pump stations, water distribution pipelines, auxiliary office buildings, roads and other facilities.
After the completion of the project, it will improve the drinking water quality for local residents in Kalonga County. At the same time, it will provide jobs for residents along the line during the construction, which is of great significance to improving local people's livelihood and promoting economic development.