Expo Dubai 2020 will be rescheduled to be held in Dubai, the United Arab Emirates, from October 1, 2021. The residential building project of Dubai Expo Village will be undertaken by CSCEC, which will provide 1,500 apartments as residential areas for the staff of participating countries in Expo 2020.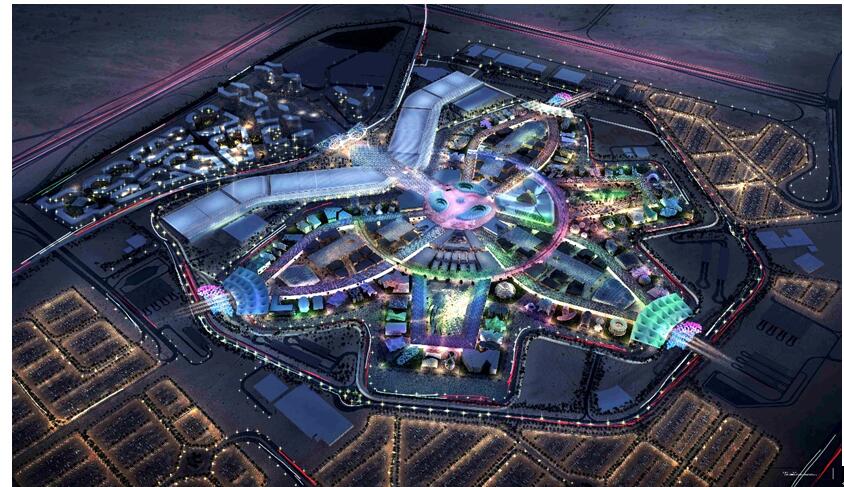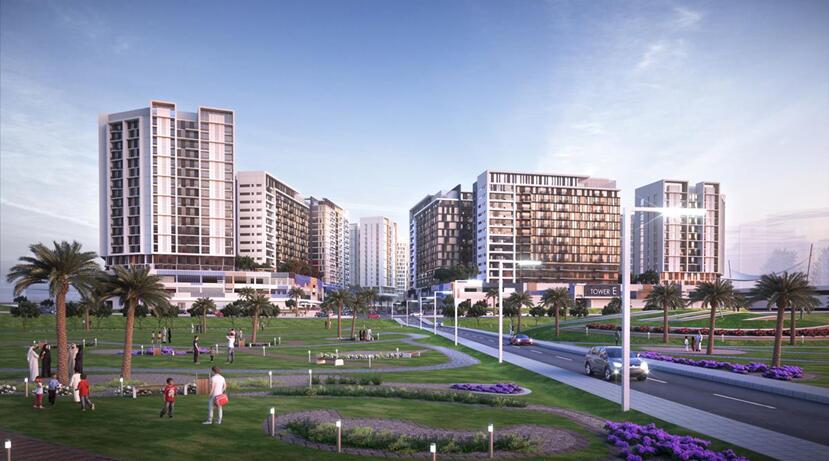 Rendering of Residential Projects in Dubai Expo Village
The residential building project of Dubai Expo Village adheres to the government's green building regulations and attains LEED (Leadership in Energy & Environmental Design) silver certification. In other words, the project has reached high standards in sustainable development, water saving, energy saving, waste recovery, indoor environmental quality and new technology. In terms of waste recycling, the Expo Village project has formed an effective system, with the utilization and recovery rate of construction waste exceeding 75%!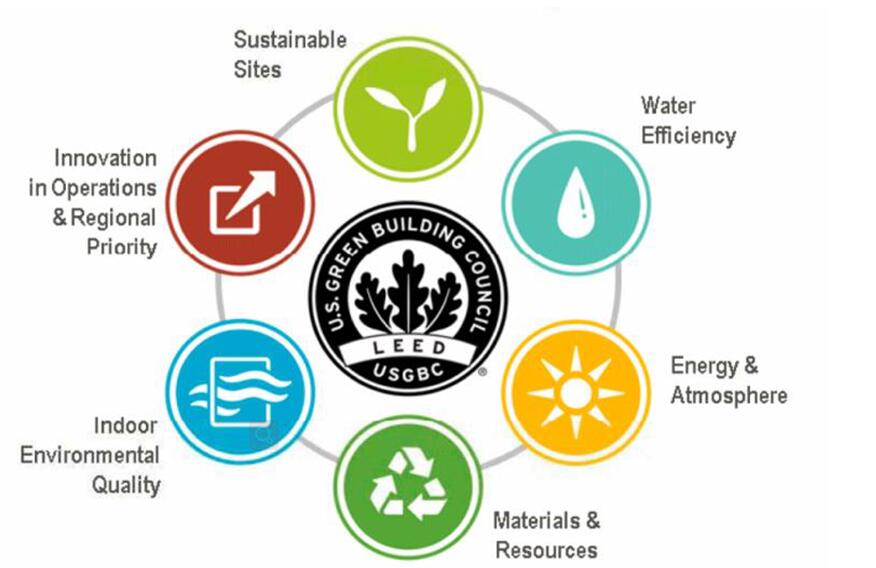 LEED® Standards
In order to deal with garbage more effectively, based on the previous experience, the members of the residential building construction management team of Dubai Expo Village summed up the basic principles of 4R garbage management, namely, Reduce, Reuse, Recycle and Recover, aiming at minimizing construction garbage in the construction process, making the most efficient use of construction production resources, and implementing the environmental protection concept throughout the whole production process.
Six basic measures have been taken in the construction waste management of the project, including keeping the workplace clean and tidy, not mixing construction waste, specifying the garbage classification of trucks, treating chemical waste separately, checking the material arrangement every day, and keeping the access free.
The project will implement classified treatment of solid harmless garbage (such as wood products, concrete, metal, paper/cardboard, plastic, etc.), liquid garbage (such as wastewater, sewage/grey water, concrete washing water, pressure test water, condensed water, etc.), solid harmful waste (such as contaminated soil, used PPE, oily rags, waste chemical reagent containers, electronic waste, asbestos waste, etc.) and liquid harmful waste (such as gasoline residue, chemical omission, water-oil mixed waste liquid, etc.).