Toqa Hassan is an Egyptian nurse in her 20s at the clinic of the Central Business District (CBD) project of China State Construction Engineering Corporation (CSCEC) Egypt. She joined CSCEC in May 2019 with more than eight years of nursing education and work experience.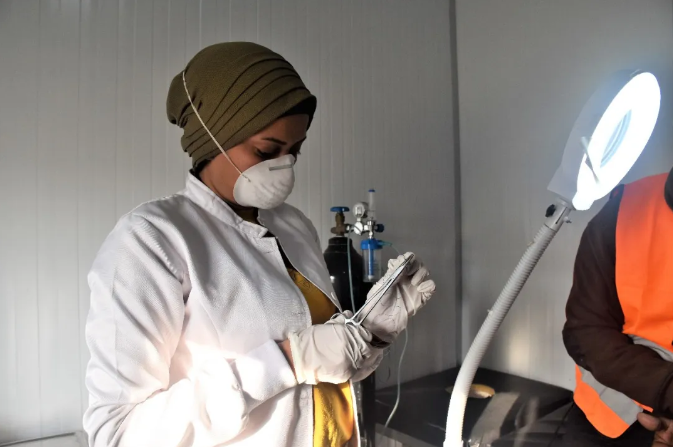 Though she has not been with the CBD project for long, Hassan has left a mark on those around her with her excellent communication skills and work ethics.
Hassan's nurse training was done mostly in English, and she now speaks excellent English. With many Chinese there also speaking good English, Hassan could communicate with them directly. She had not known much about China beyond what she saw from Kong Fu movies. Now, she enjoys her conversations with Chinese co-workers and stories from their home and their travels. Hassan said she hopes one day to take a job and see the world with her own eyes.
Hassan said it was her childhood dream to become a nurse, and she achieved it after years of school work and training, and then joining CSCEC. However, religion and tradition in Egypt call for men to be the sole provider of the household, and Hassan would from time to time find her father upset at her for her choice, especially when she comes home after working overtime. He said he had intended for her to work part-time before marrying and becoming a housewife, as opposed to making nursing a career.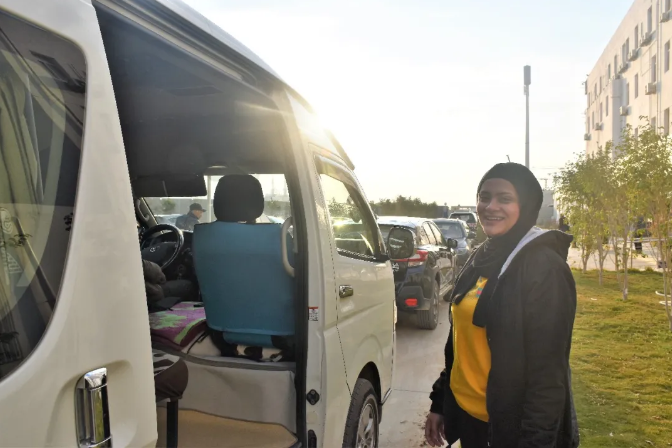 Hassan's mother, on the other hand, has been her biggest champion. "It is your life, you can be whoever you want to be," she told Hassan. "Go for the profession you love." Her mother's support had been what Hassan needed to go forward on the path she chose.
Humbleness, patience and attentiveness were demonstrated in every facet of Hassan's work. Take intravenous therapy technique as an example. She noticed right away that Chinese colleagues did it differently, in the way that upper arms were tied with tourniquet before inserting intravenous needles, which is not a standard practice in Egypt. Having grasped the rationale behind it, Hassan quickly applied what she learned from her Chinese mentor, gently tapping the site of the puncture with fingers to make the veins pop out while mitigating the pain.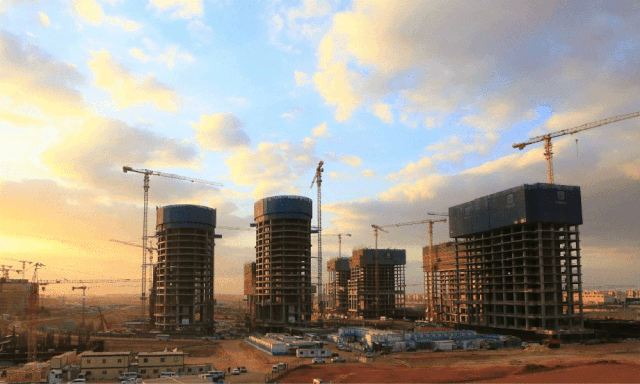 On her way back home, Hassan likes to take a window seat of the employee shuttle bus. As the sun dips down the horizon, it casts a golden hue over the construction site of the CBD project. The sight evokes in her mind the picture of wheat fields in autumn, the stalks bending in the breeze, and numerous people working industriously in the hope of an abundant harvest. Just like them, she is set to embark on her new dreams.